Deadline for Grants to Improve Legal Education Is January 31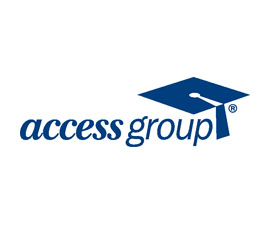 Those of you who attended our conference last fall probably had a chance to talk with Elise Miller, Vice President of Research Programs at Access Group, who has been developing Access Group's new grant-making program that will support projects and research that aim to address the challenges facing legal education today. The deadline is January 31 for schools interested in applying for a grant through the unsolicited grants program. Information is available here.
From the information page:
To be considered for funding, a proposal must seek to:
improve directly, or
in the case of research-oriented proposals, develop data, facts or conclusions that further the understanding of

access to legal education, with an emphasis on enhanced access by historically underrepresented racial minorities and lower socio-economic classes;
the affordability of legal education; or
the value of legal education.