Denver Business Journal: Three Questions with Rebecca Love Kourlis
Associate Director of Communications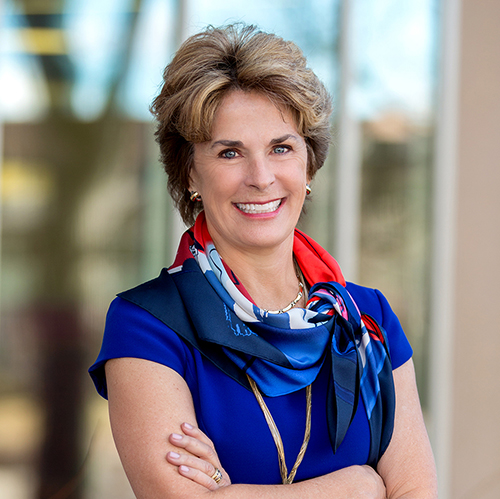 As IAALS celebrates its tenth year, the Denver Business Journal sat down with Executive Director Rebecca Love Kourlis to recap her motivation for leaving the Colorado Supreme Court and founding IAALS, and the impacts made over the last decade.
"I was very concerned that the civil justice process was becoming increasingly complex, expensive, and time consuming even to lawyers and to those who represent themselves. It was losing some of its legitimacy and losing trust and confidence in the mind of the public."
As for the top accomplishment in the last ten years, Kourlis noted IAALS' success in bringing together key voices in the civil justice reform arena and sparking energy and enthusiasm "toward simplifying the system" and making it "less expensive and less cumbersome."
Kourlis also sees the controversy surrounding Justice Scalia's replacement as a window into why IAALS advocates for methods of selecting judges that minimize the influence of politics.
"[T]he process should be apolitical with a focus on choosing judges on their merits, ability to hear cases impartially, and a view to rule of the law."
Looking ahead, Kourlis sees a number of directions for IAALS' work, with technology in the courts as an especially important issue for the future.