Divorce Out of Court: Exchanging Ideas for the Future
July 20, 2017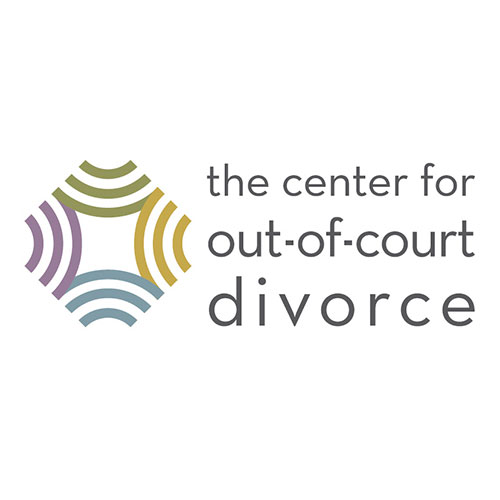 Too often, an adversarial family court process does not provide the best outcomes for families going through divorce or separation. Yet, most people are still primarily directed to the courts for resolution of these family law issues—and most courts hearing these matters have overburdened dockets and lack the resources most likely to improve outcomes for parents and their children.
Families in these situations can benefit tremendously from services that help them plan for the future in ways that maximize their joint interests and minimize any negative effects or outcomes for their children. The Center for Out-of-Court Divorce (COCD) in Denver, Colorado, offers proven processes for separating and divorcing families that enable better outcomes for children and that provide greater accessibility, efficiency, and fairness for all parties. The COCD has been recognized around the country, including in the Family Court Review, The Economist magazine, and the ABA Journal.
The Honoring Families Initiative at IAALS is partnering with the COCD to host a one-day convening in Denver on September 11, 2017. This gathering will bring together people interested in discussing and learning more about the history, launch, and lessons learned of COCD's innovative service model for families. This convening will also foster an engaging exchange of ideas about similar efforts around the country and the sharing of information and experiences regarding out-of-court models for divorce and separation. 
The convening will cover several topics, including an overview of both the academic- and community-based models, the structure and governance of the COCD, the gathered evaluative research, and some strategic marketing and business development issues. 
The conference is scheduled to run from 8:30am–2:30pm on September 11, 2017, and will be held on campus at the University of Denver. Registration is now open. For more information, please contact me at dona.playton@du.edu. We hope to see you there!