Education and Assistance Available to Support State Civil Justice Reform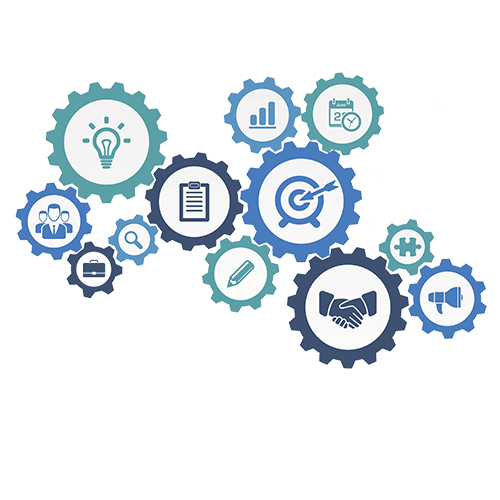 In July, the Conference of Chief Justices Civil Justices approved a resolution endorsing the Recommendations of its Civil Justice Improvements Committee. The Committee's report, Call to Action: Achieving Justice for All, issues a call to action to the state courts to improve our civil justice system—and a strategic response in the form of thirteen recommendations for restoring function and faith in our civil justice system. With the support of the State Justice Institute, NCSC and IAALS will be collaborating over the next three years to support implementation of these recommendations around the country, including providing education, technical assistance, and practical tools to assist state and local courts in answering the call for implementation. The Request for Technical Assistance form is now available.
"This is a call to action for state court leaders across the country. Our courts need to resolve disputes fairly—but also at lower cost and with less delay. The support of the Conference of Chief Justices is vital, and now we turn to working with judicial leaders to implement these proven recommendations."
We look forward to working with state courts leaders around the country on implementation of the recommendations.