It's All About Implementation—From Recommendations to Reform in our State Courts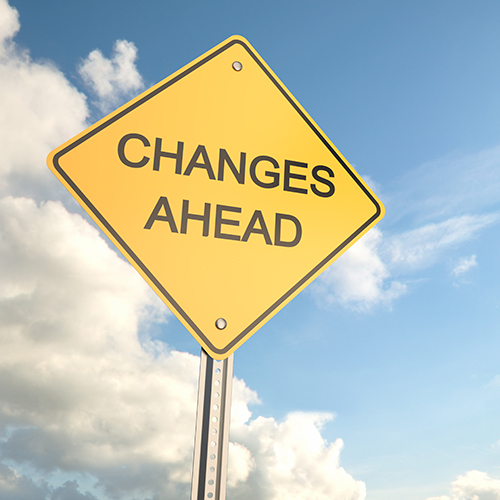 In 2013, our state trial courts reported a total of 94.1 million incoming cases. In comparison, there were just 284,604 civil filings in our federal district courts. These statistics reflect the stark reality that the vast majority of civil cases in the United States are filed in our state court system. Thus, for most Americans, their experience with our civil justice system is in state court, and it is imperative that our state court system serves the needs of those litigants.
The Conference of Chief Justices has recognized the important needs of litigants in our state courts, and has answered the call to action to improve our civil justice system by adopting the Recommendations of its Civil Justice Improvements Committee earlier this month.
"This Report of the Civil Justice Improvements (CJI) Committee provides a roadmap for restoring function and faith in a system that is too important to lose. The Recommendations contained in this report are premised on the belief that courts can again be the best choice for every citizen: affordable for all, efficient for all, and fair for all."
As important as the recommendations are, however, the report recognizes that "organizational change is a process, not an event." Court leaders must now take up these recommendations and implement them around the country to improve the system. As Chief Justice Balmer, chair of the CJI Committee, noted upon release of the Recommendations:
"This is a call to action for state court leaders across the country. Our courts need to resolve disputes fairly—but also at lower cost and with less delay. The support of the Conference of Chief Justices is vital, and now we turn to working with judicial leaders to implement these proven recommendations."
With the support of the State Justice Institute, NCSC and IAALS will be collaborating over the next three years to support implementation of these recommendations around the country, including:
Creating an Implementation Roadmap for court leaders to use in developing a strategy for implementing civil justice improvements
Sharing concrete tools to assist with implementation, such as the case management VizTool and DIY Landscape Assessment Guide available at www.ncsc.org/civil
Identifying criteria for automated civil case triage
Providing technical assistance to jurisdictions wishing to adopt the CJI recommendations
Supporting and evaluating demonstration projects
Arizona is one jurisdiction that has already taken up this charge. Chief Justice Scott Bales established a Committee on Civil Justice Reform that is considering the CJI Recommendations and making recommendations to ensure that Arizona courts are forums for the fair and efficient resolution of disputes without undue expense or delay. We are excited for other states to follow their lead.