Magistrate Judge John Facciola (Ret.) Reflects on E-Discovery and the Impact of Technology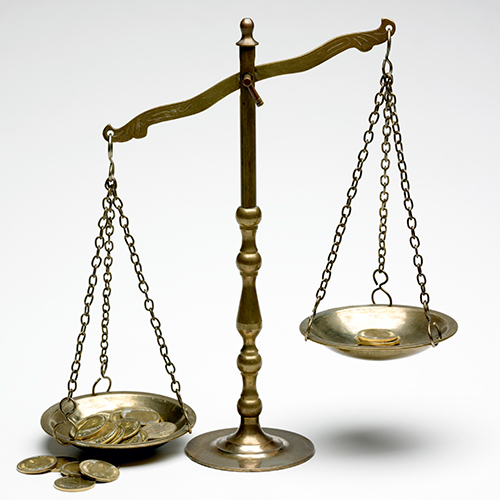 Retired Magistrate Judge John Facciola was recently featured in an interview on Legal Talk Network's Digital Detectives. He has been referred to as one of the "rock star judges of e-discovery," having authored over 700 opinions, many of them on e-discovery and the impact of information technology on Fourth Amendment principles.
He speaks in this interview on the importance of embracing the future of legal technology and the impact on access to justice.
Certainly there are cases, all too many of them, where costs drive the result—not justice, not fairness, or any other consideration. That's a tragedy. It is a tragedy because I think we are in the process of driving the middle class out of the courts.
Magistrate Judge Facciola recognizes that e-discovery bears some of the blame for this. In terms of education going forward, he supports courses on e-discovery, but also the integration of this topic into other subjects like civil procedure and evidence.
We have to figure out how to bring this kicking and screaming into the 21st Century.