National Fair Courts Advocate Closes Its Doors
July 13, 2017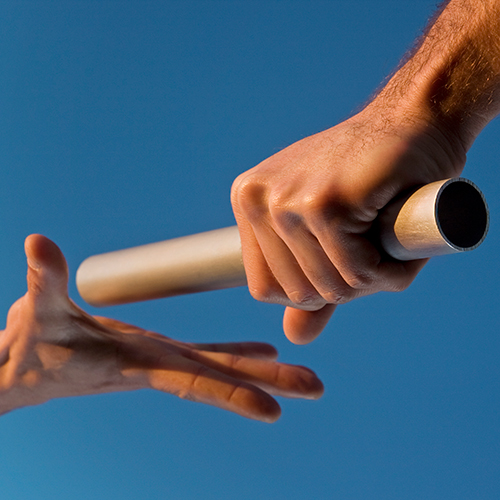 Since its founding in 2001, Justice at Stake was a national leader in the movement to promote fair and impartial courts and increase judicial diversity. But last month, the organization's leaders announced that Justice at Stake was closing its doors.
As former executive director Susan Liss explained in a recent ABA Journal article, the money from progressive organizations and individual donors on which the organization had come to depend simply wasn't coming in.
At the height of its activity, Justice at Stake had more than 50 national partners, and the fair courts community is already feeling its absence. We miss the regular polling that Justice at Stake commissioned on what citizens want in their judges and how they want to select those judges. We miss the Fair Courts State Summits that Justice at Stake convened annually that brought together national and state-based fair courts advocates for learning, planning, and networking purposes. We miss the monthly calls among national and state groups to share updates and discuss strategies. We miss working with the dedicated and talented Justice at Stake staff members who shared IAALS' vision for impartial, diverse, and trusted courts.
Thankfully, one of Justice at Stake's most significant contributions to the field will live on. The Brennan Center for Justice and the National Institute on Money in State Politics will continue to publish The New Politics of Judicial Elections, a biannual report tracking the exponential growth of money and other significant trends in state supreme court races.
Justice at Stake is not the first organization in the fair courts field to end its operations in recent years. The American Judicature Society, which had worked to ensure judicial independence and public trust in the courts since 1913, shut down in 2014 for similar financial reasons.
IAALS regrets the loss of these partner organizations, but we are ready and willing to fill as many of the gaps their absence leaves as we can. For starters, very soon we plan to publish a monthly newsletter, Courting Justice: A Fair Courts Update from IAALS—click here to subscribe. And, we're expanding our efforts beyond promoting the O'Connor Judicial Selection Plan, to recommend processes for judicial recusal that are fair, transparent, and timely and to identify principles for judicial discipline processes that promote high-quality and trusted courts.