New Family Law Procedures Now Effective in Idaho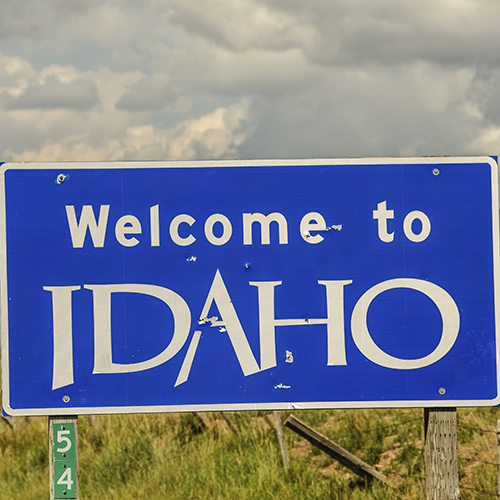 The new Idaho Rules of Family Law Procedure (IRFLP)will go into effect statewide today. Several Judicial Districts have opted to implement the rules prior to this date.
The new IRFLP are designed "to assist both lawyers and SRL's by reorganizing all rules that apply in family law cases . . . in a complete and logical matter that is easier to use by all."
New provisions include mandatory disclosures and a presumptive simpler standard of evidence.