New Study: Elected State Supreme Court Justices More Likely to Uphold Death Sentences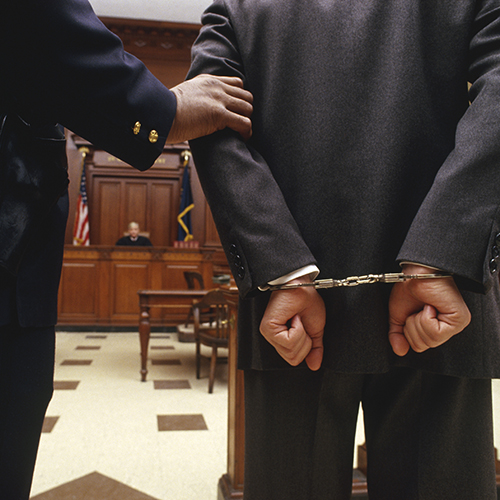 According to a new study by Reuters, in states where supreme court justices are elected and reelected by the voters, justices uphold death sentences more often than their counterparts in states where justices stand for retention or reappointment.
Reuters reviewed outcomes of 2,012 death penalty cases in 37 states over the last 15 years. Justices subject to contested elections overturned death sentences in less than 11 percent of cases, while justices subject to reappointment reversed death penalty rulings in 26 percent of cases. Justices who stand in retention elections, in which they are unopposed and voters are simply asked whether they should remain in office, reject the death penalty in 15 percent of cases.
As IAALS' new Selection & Retention of State Judges charts show, voters reelect justices in 18 states. Members of the supreme court stand for retention in 20 states, and are subject to some form of reappointment in nine states. Justices enjoy life tenure, or to age 70, in three states.
The Reuters study's findings reinforce those of other recent studies. A 2014 report issued by the American Constitution Society, Skewed Justice: Citizens United, Television Advertising and State Supreme Court Justices' Decisions in Criminal Cases, showed that the more TV ads aired in a state's judicial elections, the less likely justices in those states were to vote in favor of criminal defendants. The same was also true for justices in states where the Citizens United decision eliminated bans on corporate and union spending in elections. (ACS released a video last month that delves further into the study's findings and features former Alabama Supreme Court Chief Justice Sue Bell Cobb.)
Studies of trial court judges who are reelected or retained show that they hand down tougher sentences as the end of their term nears. And, as highlighted in a 2013 dissenting opinion by U.S. Supreme Court Justice Sonia Sotomayor, judges chosen in partisan elections override life sentences more often. Alabama is one of three states where trial court judges have this authority, and it is the only state of the three where judges are chosen in partisan elections. Since 2000, 26 of 27 judicial overrides of life sentences have occurred in Alabama.