O'Connor Advisory Committee Warns of State Lawmakers' Attacks on the Judiciary
May 22, 2017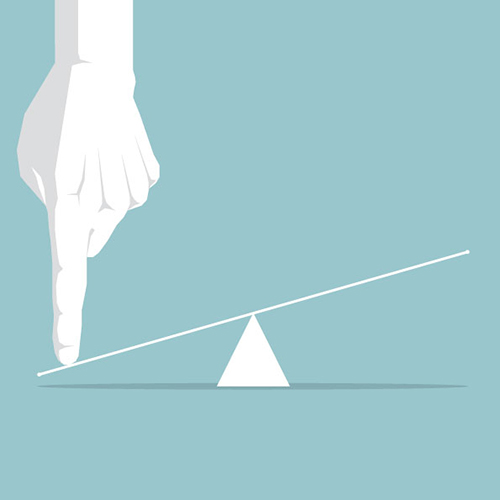 Our O'Connor Advisory Committee (OAC) members are sounding the alarm about a growing and concerning pattern: state lawmakers all but declaring war on our courts. In defense of America's system of checks and balances, the OAC banded together on an op-ed that ran in the Arizona Republic last week. 
In "If you like checks and balances, these bills to usurp the courts should worry you," the OAC explains how legislation in Arizona is an example of the 41 bills introduced in 15 states this year that would "control the ways by which judges reach the bench, unseat judges currently on courts, and generally restrict courts' jurisdiction and power," should they become law. They argue that these state bills interfere with the independence of the judiciary and threaten our democracy.
The OAC also explains that there are appropriate and inappropriate, legitimate and illegitimate, productive and unproductive ways to respond to court rulings that are politically unpopular. But sadly, when court rulings interfere with their political agendas some politicians are turning a blind eye to America's traditional separation of powers.
The committee's message is clear that we must protect the ability of all judges to make fair and final rulings. Heeding that message means that those of us who believe in democracy must remain vigilant to and resist the growing state and federal attacks on America's courts and judges. We thank the O'Connor Advisory Committee members for their leadership and for uniting to stop this alarming trend.
The members of the OAC who signed the op-ed are:
Meryl Justin Chertoff, Executive Director, Justice and Society Program, The Aspen Institute
Bob Graham, United States Senate, 1987–2005
Wallace Jefferson, Partner, Alexander Dubose Jefferson & Townsend LLP
Rebecca Love Kourlis, Executive Director, IAALS
Elisabeth MacNamara, Immediate Past President, League of Women Voters of the United States
Ruth V. McGregor, Chief Justice (Ret.), Arizona Supreme Court
Malia Reddick, Manger, Quality Judges Initiative, IAALS
Keith Swisher, Professor of Legal Ethics, University of Arizona James E. Rogers College of Law
Larry D. Thompson, Of Counsel, Finch McCranie, LLP
H. Thomas Wells, Jr., Partner and Founding Member, Maynard, Cooper & Gale, PC
Christine Todd Whitman, Governor of New Jersey, 1994–2001
U.S. Supreme Court Justice Sandra Day O'Connor (Ret.) is honorary chair of the committee.