Pro Se Challenges in Arizona—and Opportunities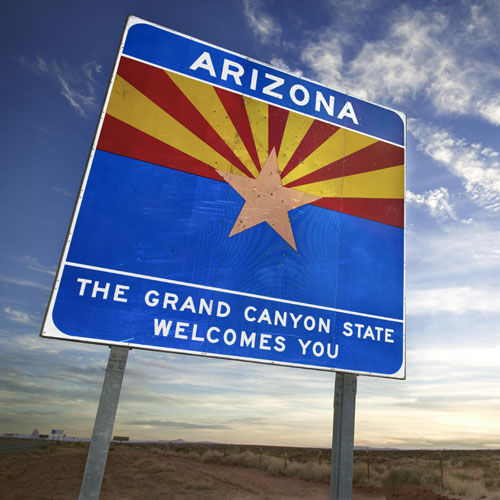 As is true in many jurisdictions, Arizona courts are finding that self-represented parties are heavily concentrated in family law matters, like divorce, child support, and custody. With little or no legal experience, litigants are navigating these complex processes by themselves—with many citing lawyer costs as prohibitive. A clerk for the Superior Court of Arizona for Santa Cruz County estimated 80-90 percent of family cases have at least one self-represented party.
Southern Arizona Legal Aid (SALA), a free service for litigants without the financial means to hire an attorney, is available to help in certain situations, yet unmet need remains. In 2014, the Arizona Supreme Court formed the Arizona Commission on Access to Justice "with a mandate including 'assisting self-represented litigants and revising court rules and practices to facilitate access and the efficient processing of family court and eviction cases….'" Local lawyers are also being encouraged to volunteer their time to self-represented litigants and judges are fostering a simpler and more welcoming environment.
Hunter Metcalf is a third-year law student at the University of Colorado Law School and contributes to IAALS Online. Please direct inquiries about this post to iaals@du.edu.