Rebecca Love Kourlis to Receive Leader of Democracy Award
May 12, 2015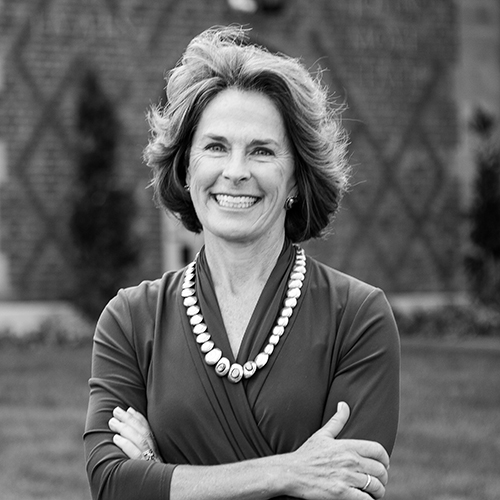 The League of Women Voters of Colorado is recognizing IAALS Executive Director Rebecca Love Kourlis with its 2015 Leader of Democracy Award on June 17. I can't think of a more appropriate recipient of this award than Becky. The LWV is a national, nonpartisan political organization that has fought since 1920 to improve our systems of government—something that Becky has also been working toward her entire career.
I first got to know Becky when she served as a Colorado District Court Judge on the western slope. Even then, she was already thinking about improving courtroom management to facilitate the needs of the citizens appearing before her—and she did! Fast forward and Becky brought that same passion for innovation to her time as a Colorado Supreme Court Justice from 1995 through 2006. Her exemplary service included significant work on the Colorado jury system, issues concerning domestic relations matters in the courts, and attorney discipline.
But Becky knew there was more to be done, and there was more she could do. To make a bigger impact, she left the Supreme Court to start a fledgling "think-do tank" with the mission of improving our civil justice system. IAALS—the Institute for the Advancement of the American Legal System—was born from that vision. I've been privileged to work with Becky and IAALS since its board of advisors was formed, and I have seen that vision become reality and grow beyond it.
Becky has received numerous awards, including the American Bar Association's John Marshall Award, yet none encompasses the essence she brings to all her passions. Every day and in so many, many ways, Becky improves our legal system and the judiciary.
Thank you to the League of Women Voters for honoring a visionary, a leader, and a warm and generous person—Rebecca Love Kourlis!