Remembering and Honoring the Legacy of Our Teammate, Our Friend, Alli Gerkman
September 3, 2019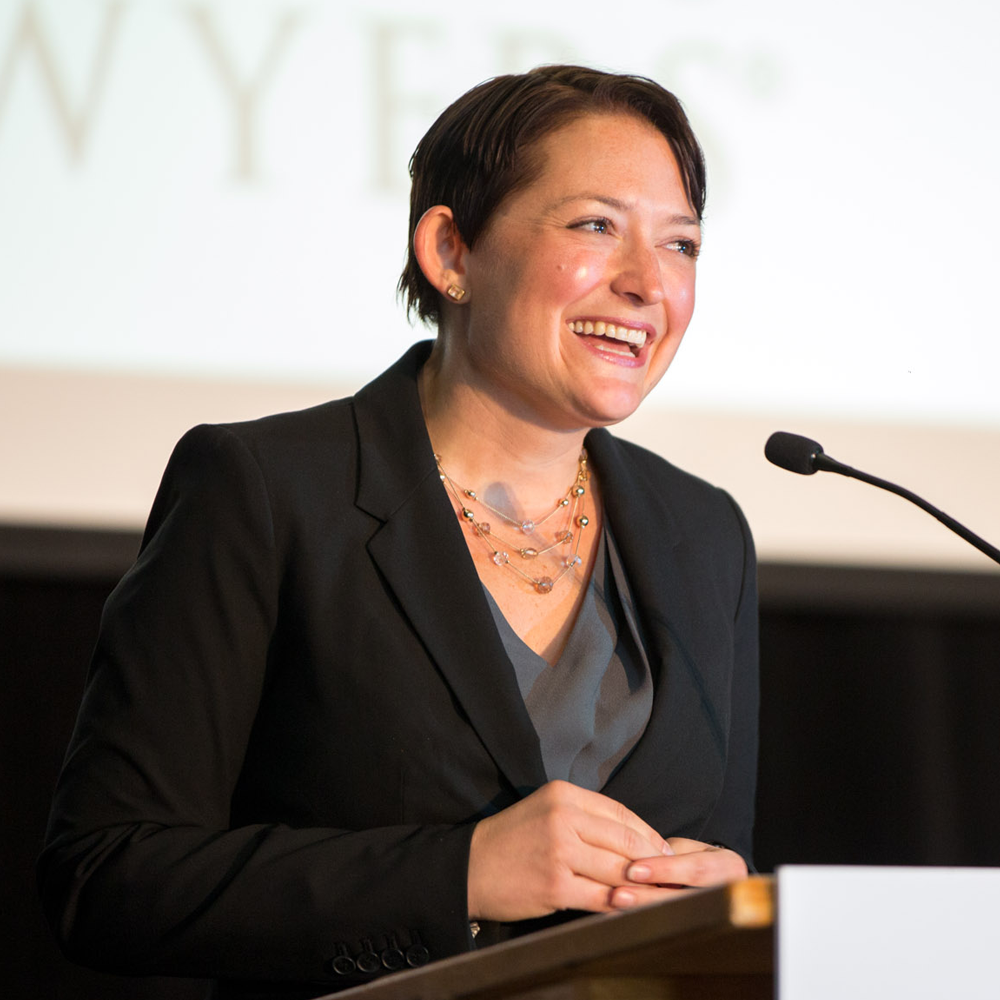 Alli Gerkman's passing after a long battle with cancer. There are no words that can adequately convey who Alli was—and who she was to us. Alli was a force of nature. She was a captivating presence and was remarkable in her ability to connect with others. Alli knew how to get things done and how to make things work. She knew what it meant to work hard and to laugh harder. She was a teammate and a friend. And she has left an incredible legacy.
Through her work, Alli transformed the way our nation thinks about legal education and the role lawyers play in our society. She was a leader in envisioning a better system where new lawyers could better serve clients and the public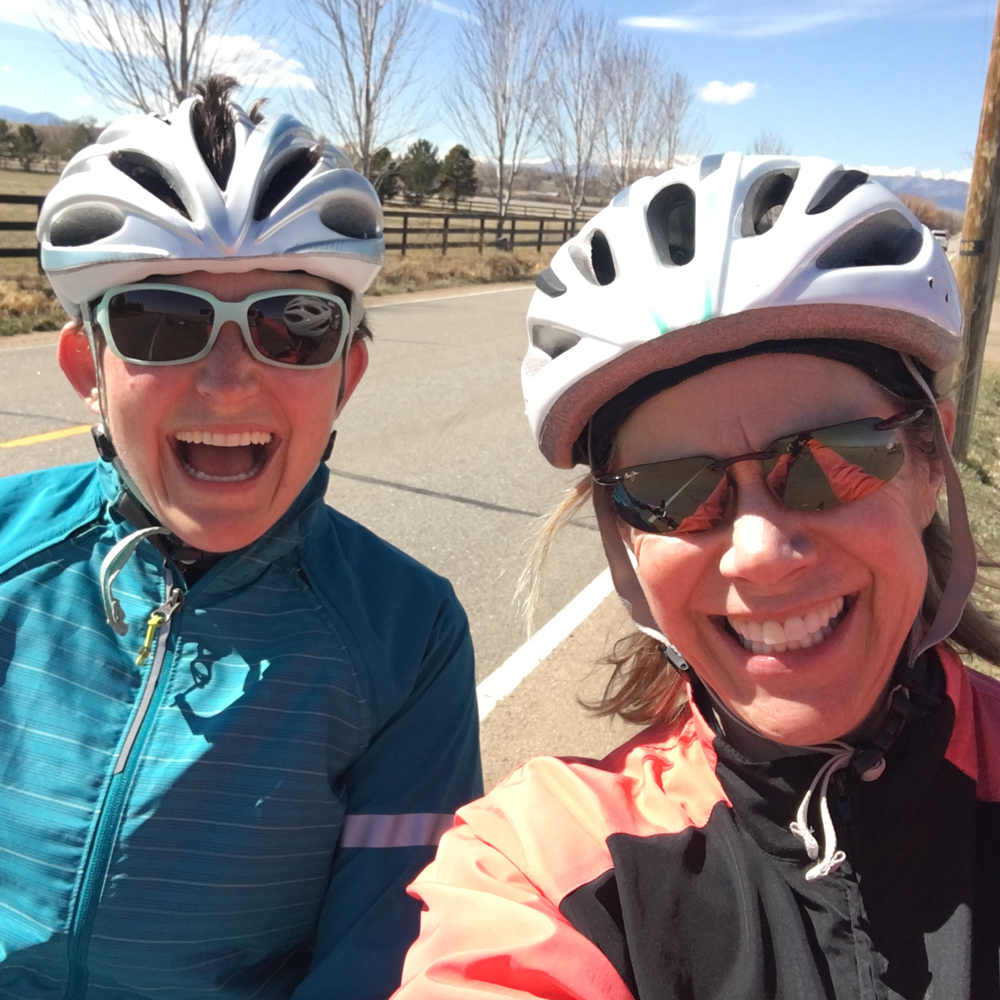 UPDATE SEPTEMBER 9: We've heard from many of you over the last week and have been touched by your tributes to Alli. She inspired so many of us, both personally and professionally. Below we've captured some of your sentiments:
Heartbreaking news and an incredible loss for the legal profession.

I met Alli through IAALS too. She stood out as a bright and kind person – glad she is being remembered through tributes like this.

Alli Gerkman, you were simply an incredible person. I'm so glad our paths crossed. I am a better person for having known you.

Alli was a force for good in our community, a difference maker and a genuinely good person. I will miss her.

For the many of you touched and inspired by Alli Gerkman, and there are many of you, I am sad to share that we have lost her. Alli, you have done so much for the law – and people. You left the world a better place.

Wonderful and inspiring person and friend. We need to live up to her example.

Oh no. This is so so sad. I first met Alli a few years ago at the 3rd Annual Educating Tomorrow's Lawyers Conference. She was lovely, full of wonderful ideas, and committed to making the legal industry better for every stakeholder. Such a loss. 

A force here in Denver. She will be missed.

I had the pleasure of meeting Alli and was fortunate to attend last year's conference. I am shocked and saddened. Beyond her incredible accomplishments, Alli was a warm human being with an uncanny ability to connect and listen. She will definitely be missed.

A very sad loss of a wonderful soul. It was an honor to have  known Alli and I am sure she will be missed by many.
UPDATE SEPTEMBER 30: IAALS, Colorado Women's Bar Association, and friends of Alli invite you to attend a celebration of the tremendous life and legal career of Alli Gerkman on Sunday, October 27, 2019, in Denver. The reception and program will be held from 2:00–4:00pm at the Cable Center at the University of Denver, 2000 Buchtel Blvd S. No RSVP or registration is necessary to attend. We hope to see you there.
Want to share your own tribute or can't attend the event? Upload a short video tribute. We are collecting video tributes to share with Alli's family. Click here for a link with simple instructions.
Questions about the event can be directed to amy.downing@du.edu.