Save the Date: 4th Annual Educating Tomorrow's Lawyers Conference Is October 1-3, 2015
March 31, 2015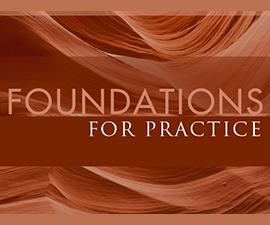 Mark your calendars! The 4th Annual Educating Tomorrow's Lawyers Conference will take place October 1-3, 2015, in Denver, Colorado.
Each year, this conference has brought leaders in legal education together to collaborate on ways to retool their classrooms, to reshape their curricula, and to reform legal education.
As we mentioned a couple of weeks ago, this year the conference will center on our Foundations for Practice project. We will debut the results of our national study to participants and look to them to help us shape the lessons, recommendations, and next steps that will turn the results into action.
If you have questions about how to attend the October conference, please contact Caitlin Anderson, Caitlin.Anderson@du.edu. Attendance will be limited.