Saving Our Juries, Increasing Access: Making the Case for the Faster Jury Trial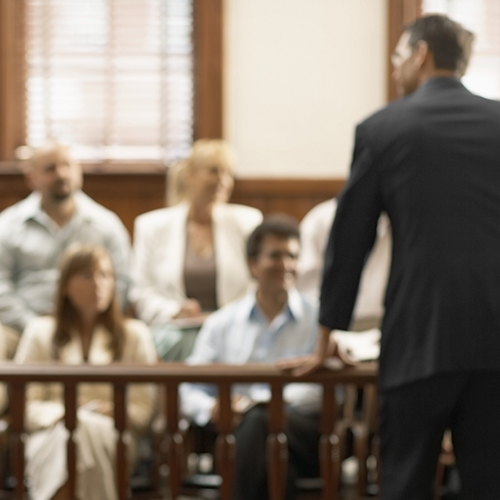 The American Board of Trial Advocates (ABOTA) has long been a leader in preserving and promoting the civil jury trial right provided by the Seventh Amendment to the U.S. Constitution. This week ABOTA hosts a National Jury Summit in San Francisco focused on saving our juries.
The program will include discussion of short, summary, and expedited civil action programs around the country. These programs are known by many different names—"Expedited Trial Program," "Short Trial Program," "Individualized Trial Program"—but regardless of their title, they generally involve a simplified pretrial process and a shortened trial on an expedited basis.
Learn more about these programs from our publication A Return to Trials: Implementing Effective Short, Summary, and Expedited Civil Action Programs. But don't just take our word for it—check out this clip from Fred Thompson, former trial lawyer and actor, making the case for such programs.