Strong Support for Civil Justice Reform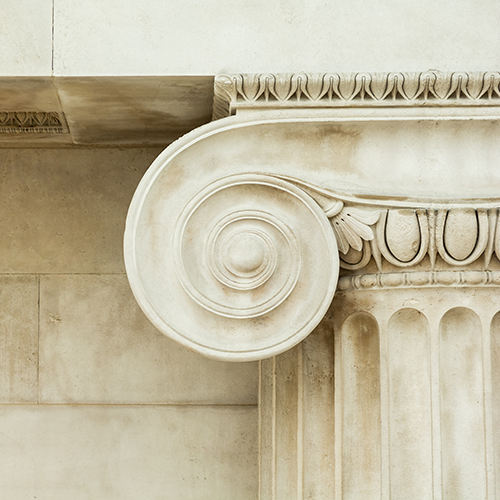 A recent study conducted for Voices for Civil Justice, with support from the Public Welfare Foundation, found that voters strongly favor reform of the civil justice system. Overwhelming majorities of voters believe it is important to "ensure that everyone has access to the civil justice system" and "strongly support a wide range of services to enhance access." Moreover, voters support increasing state funding to build a more accessible civil justice system. The survey highlights that equal justice under the law in our society is fundamental, with voters considering it a right, not a privilege.
Another key finding is the importance of increasing awareness of the problems facing our civil justice system as well as the urgent need for solutions. Access to information and effective assistance are essential, so that everyone has both "when they need it, and in a form they can use." The survey also highlighted impediments to access, including the lack of knowledge people have about whether they need legal help and where to find it. While the survey confirms that there is little awareness about civil legal aid and the value it adds, the public is highly supportive once they are educated.
There are many lessons to be learned from the survey that can inform IAALS' work and messaging, as well as all those working to build a civil justice system that delivers justice for all. The study suggests strong support for federal funding for Legal Service Corporation, an agency that funds programs that work to provide low-income individuals and families access to the civil legal system, particularly with increased education. It also suggests strong support for our civil justice reform efforts at the state level, where a call to action has been issued by the Conference of Chief Justices (CCJ) and the Conference of State Court Administrators (COSCA) to transform our state courts to ensure access for all. As highlighted in the Report and Recommendations endorsed by CCJ and COSCA:
"Restoring public confidence means rethinking how our courts work in fundamental ways. Citizens must be placed at the center of the system. They must be heard, respected, and capable of getting a just result, not just in theory but also in everyday practice. Courts need to embrace new procedures and technologies. They must give each matter the resources it needs—no more, no less—and prudently shepherd the cases our system faces now. It's time for our system to evolve. Our citizens deserve it. Our democracy depends on it."
This study emphasizes the public support for this effort, and it should energize all of us working toward this mission.
You can access a full presentation of the research findings here.