Supreme Court Adopts Amendments to the Federal Rules of Civil Procedure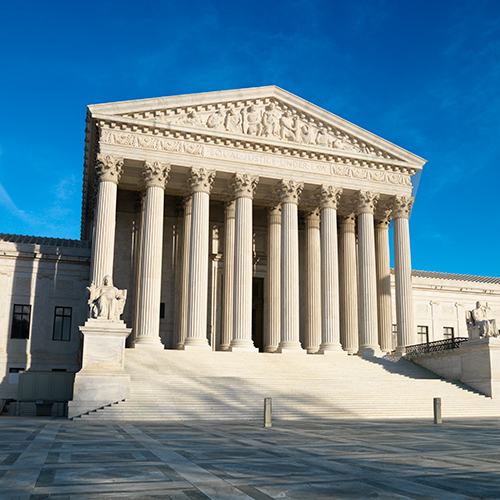 On April 29, 2015, the United States Supreme Court adopted amendments to the Federal Rules of Civil Procedure and submitted them to Congress. The long-awaited amendments, often described as a "package" of complementary amendments, focus on increasing cooperation, achieving proportionality in discovery, and encouraging early case management by judges. A new Rule 37(e) addressing sanctions related to the failure to preserve electronically stored information is also included.
The Supreme Court made no changes to the rules previously forwarded by the Judicial Conference to the Supreme Court in September 2015, and made only minor changes to the Committee Notes for Rules 4 and 84, as reflected in the redlined Committee Notes in the full transmittal to Congress. The amendments represent the culmination of many years of effort by the Standing Committee on Rules of Practice and Procedure, the Advisory Committee on Federal Rules of Civil Procedure, and many others around the country who have worked in support of these "significant" amendments designed to promote the just, speedy, and inexpensive resolution of civil cases.
The rules will go into effect December 1, 2015, "unless Congress enacts legislation to reject, modify, or defer the proposed amendments."