A Teaching Roundtable: Building Foundations for Practice in Law School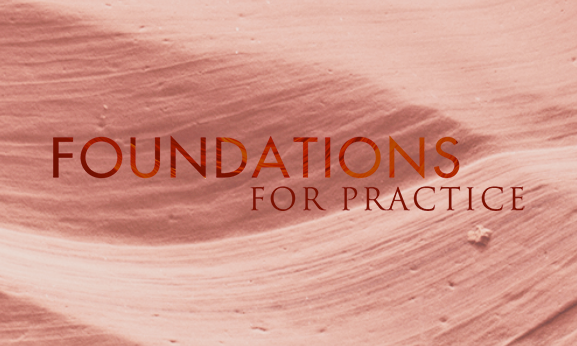 I recently joined a panel discussion of IAALS' Foundations for Practice project at the 2018 National Association for Law Placement (NALP) Annual Education Conference, where we presented "Lessons from 24,000 Lawyers: Building Foundations for Practice in Law School." Specifically, the panel discussed the results of IAALS' survey, in which over 24,000 practicing lawyers identified the skills, competencies, and characteristics they believe new lawyers need right out of law school—and how different law schools are using this information to better prepare their students. Panel members had specific examples of how the information we have learned so far from the project can enrich career services and professional development programs.
Since that conference, many more law school staff, administration, and faculty members have reached out to IAALS to learn more about how the foundations we have identified can improve their own programs, or to share with us how they use the foundations to inform more than professional development programs—many schools are incorporating them into critical skills classes, clinical opportunities, and externship programs for their students.
Given the level of interest and inquiry we have seen this past year, and with the support of NALP and the Society of American Law Teachers (SALT), we are going to continue the conversation in an upcoming webinar with the following Foundations for Practice supporters:
"A Teaching Roundtable – Building Foundations for Practice in Law School" will be held on September 12, 2018. In it, we will:
Introduce the information we have learned from our Foundations for Practice project to a wider audience;
Showcase how law schools across the country are currently using the Foundations study; and
Explore new ways in which the study can be used.
The future of the legal profession is integrally tied to our law schools, and we hope that the information participants take away from this webinar and the perspective offered on what law graduates need to launch successful careers will inspire even greater prospects for that future.