The Unintended Consequences of Waning Court Filings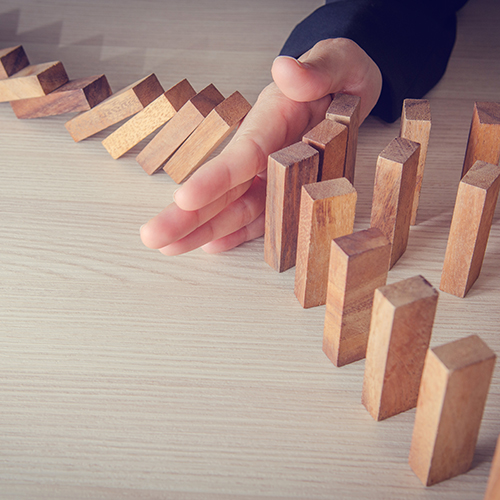 Last month, in "We Won't See You in Court: The Era of Tort Lawsuits Is Waning," the Wall Street Journal took a look at the decline in tort lawsuit filings and the reasons fueling the decline, citing "state restrictions on litigation, the increasing cost of bringing suits, improved auto safety, and a long campaign by businesses to turn public opinion against plaintiffs and their lawyers."
At first blush, this may seem like good news: lawsuits are down, people are suing less! However, I caution that it is far from good news and, if this trend continues, the courts may be in danger of becoming irrelevant. Those with real legal problems are simply not turning to our state courts and civil caseloads nationally are dropping between two and six percent annually.
These are not just tort cases, but also include contract cases, property disputes, and everything else. This trend has some unfortunate consequences. People are not serving on juries, the media's coverage of the courts is shrinking, and America's common law is not developing on a case-by-case basis, as it has for two centuries.
The courts are concerned and looking at whether they have priced themselves out of the market as a forum for resolving disputes. If the drop in filings is because our legal process is too costly and too time consuming, then help is on the horizon. In 2016, the Conference of State Court Chief Justices issued a call to action to state courts to make our civil justice system more accessible. State courts are responding to that call with new initiatives showing up on a monthly basis.
Already, we are seeing the impact in some of the states that were the first to adopt innovations. For example, Utah implemented civil discovery reforms in 2011 and their reforms have already led to a fairer and more cost-effective process. Similar reforms are sweeping other courts, built upon the commitment of judges, court administrators, and lawyers to ensure that courts are available for anyone who chooses to use them.
We at IAALS are deeply involved in this work, along with our colleagues at the National Center for State Courts and others, to ensure America's courts remain vital, trusted, and trustworthy.