Utah Supreme Court Greenlights Development of Limited Paralegal Practitioners Program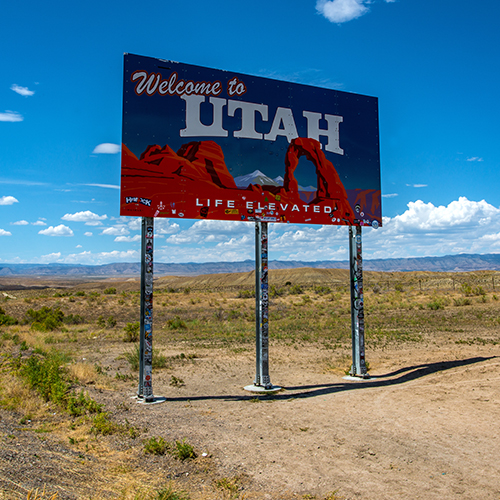 The Utah Supreme Court has approved the development of a new program to help litigants navigate the court system. A Supreme Court Task Force established to examine the issue recommended that Limited Paralegal Practitioners (LPPs) be authorized to assist clients with filling out legal forms and preparing settlements, among other tasks, in certain areas of the law, including family law. Family law is the first practice area open to Washington's Limited License Legal Technicians.
A committee has been appointed to determine next steps in the development of the Utah LPP program, including the creation of educational requirements, disciplinary structure, and plans for implementation. Obtaining support from the Utah bar will also be an important component of the program's development.
The Utah Limited Paralegal Practitioners come at a time when many states, and the American Bar Association more broadly, are considering the issue of new categories of legal services providers. According to Utah Supreme Court Justice Deno Himonas, "at the end of the day … we need to come up with an economically viable model that will help improve access for those individuals in our civil justice system." The new LPP program may be an important step forward in achieving this goal.