Washington Removing Legalese from Family Law Court Forms
May 31, 2016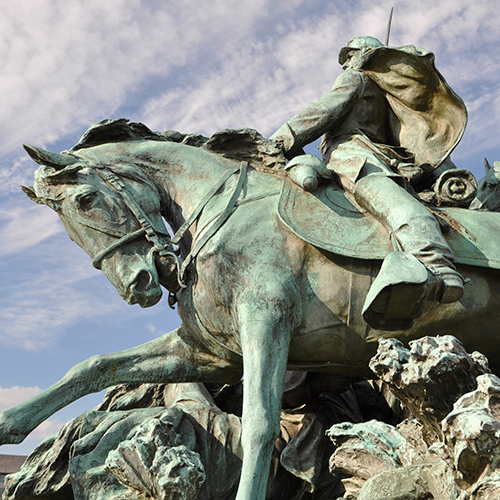 A recent Wall Street Journal article details how one of America's foremost jurists has declared war on legal jargon. Judge Richard Posner, who sits on of the Seventh U.S. Circuit Court of Appeals in Chicago, has launched an aggressive assault on legalese. If Judge Posner has declared war, perhaps his cavalry is coming from, among other places, the Washington courts, which recently embarked on a new initiative to remove complex legal language from divorce and custody forms.
The Washington Administrative Office of the Courts worked with nonprofit partners, court staff, and private practitioners in the effort to simplify family law forms and utilize plain language. The new forms were introduced earlier this month, and will be required beginning July 1.
An earlier initiative reduced the number of family law court forms.
Simplification of forms and instructions is one of the ways in which courts are responding to the high numbers of self-represented litigants in family cases. In Washington, the new forms complement the recently introduced Limited License Legal Technicians, who are non-attorneys authorized to provide limited assistances to family court litigants.