We Asked, You Answered: Thousands of Lawyers Participate in Foundations Survey
May 5, 2015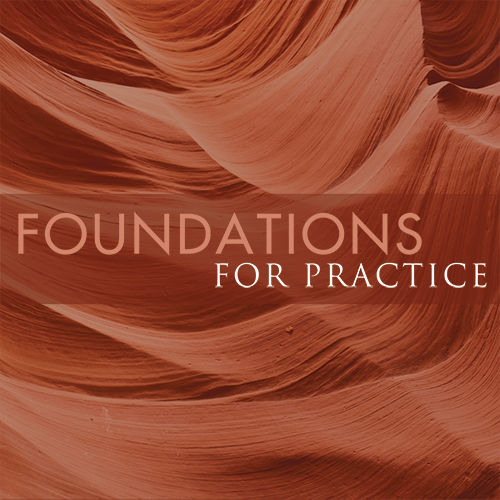 A year ago, we launched Foundations for Practice and kicked off a study to achieve the project's first objective: to identify the foundations entry-level lawyers need to practice law. In late 2014, we began distributing a survey to lawyers across the country to do just that. Working with state bar organizations, we distributed the survey in 37 states, giving more than 700,000 lawyers the opportunity to participate. Our survey closed on April 20, 2015.
We are just beginning to analyze the data, but we believe we are working with more than 24,000 valid responses from lawyers practicing in 50 states and the District of Columbia. We were aiming high, but we are all still stunned by the overwhelming participation by the profession. It improves our data, of course, but it also suggests that the profession is engaged on this topic—and we think their engagement is critical to the process of improving legal education.
Our survey asked for input on the skills, competencies, and characteristics necessary for a new lawyer's success in the short term, but also explored what lawyers must acquire for continued success over time as well as what provides a competitive advantage. The survey was intentionally constructed to allow us to compare results across practice setting, specialty, and geography. This is information that has never before been collected on this scale and we believe it will give law schools, lawyers, and leaders some of the critical information they need to tackle the challenges in legal education and in the profession as a whole. Stay tuned.