We are so excited to honor Utah Supreme Court Justice Deno Himonas and Utah attorney John Lund with the 14th Annual Rebuilding Justice Award—and Anna Carpenter with the inaugural Alli Gerkman Legal Visionary Award. All were to be presented at IAALS' Rebuilding Justice Award Dinner, scheduled for October 14, 2021.
Unfortunately, given the size and nature of the event, and the recent growth of COVID-19 cases coupled with evolving health and safety mandates, we have decided to postpone this year's dinner. IAALS' first priority will always be the safety of our partners, awardees, attendees, supporters, and staff.  For now, we are moving the Rebuilding Justice Award Dinner to April 28, 2022, when we look forward to fully honoring our incredibly deserving awardees.
People who purchased tickets for this year's event will be granted automatic admission next year. We thank you for your patience and understanding as we remain flexible in the midst of ever-changing circumstances.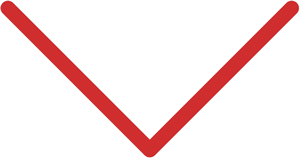 Each year, IAALS recognizes individuals and groups who exemplify the spirit of innovation and leadership that we champion as we work toward building a legal system that is accessible, fair, reliable, and accountable.
This year, IAALS is proud to give the Rebuilding Justice Award to Utah Supreme Court Justice Deno Himonas and Utah attorney John Lund in recognition of their efforts in founding Utah's Office of Legal Services Innovation. The office provides a safe environment for nontraditional legal service providers to forge the future of law in Utah's groundbreaking legal regulatory sandbox, the data from which will be evaluated by IAALS as part of our Unlocking Legal Regulation project. With over twenty proposals already approved, including online legal document preparation and criminal expungement assistance, the Office of Legal Services Innovation is poised to help more people of all backgrounds get the legal help they need—and it would not have been possible without Justice Himonas and Lund's tireless work to make it happen.
At the event, we will also present Anna Carpenter, Professor of Law and Director of Clinical Programs at the University of Utah S.J. Quinney College of Law, with the inaugural Alli Gerkman Legal Visionary Award for her work to innovate legal education, legal services, and civil justice research. The award is designed to encourage and showcase innovators, risk takers, visionaries, and emerging leaders who bring a different perspective and a reform-minded approach to the improvement of our legal system, and who are early in their legal careers.
For more information about the dinner, please contact Amy Downing, events manager, at amy.downing@du.edu.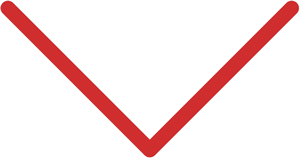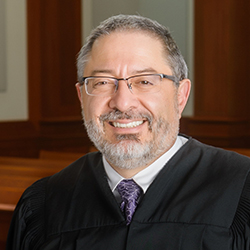 Justice Constandinos "Deno" Himonas was appointed to the Utah Supreme Court in February 2015. He currently serves on the Utah Judicial Council as the chair of the supreme court's task force for licensed paralegal practitioners and the chair of the judicial council's task force on online dispute resolution. Justice Himonas has been a tireless advocate for bold solutions to provide greater access to justice, for both Utahns and people nationwide.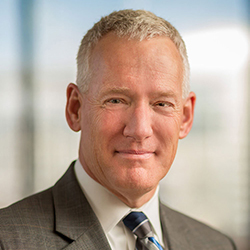 John Lund focuses his practice on challenging litigation and trial work throughout the West. He was recently inducted as a fellow of the International Academy of Trial Lawyers, has served as president of the Utah Bar, and currently chairs the supreme court's Advisory Committee on Evidence. Lund's expertise has been instrumental to creating Utah's sandbox and fostering new and innovative ways to deliver legal services.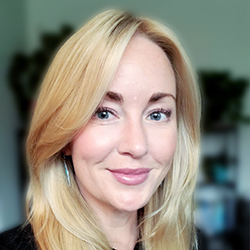 Anna Carpenter is a professor of law and the director of clinical programs at the University of Utah S.J. Quinney College of Law. She founded and currently directs the Justice Lab, a legal clinic where students help client organizations solve complex problems and advocate for systemic change. Professor Carpenter's scholarship includes empirical and theoretical work on access to justice and the role of lawyers, nonlawyers, and judges in the civil justice system.