Each year, IAALS recognizes individuals and groups who exemplify the spirit of innovation and leadership that we champion as we work toward building a legal system that is accessible, fair, reliable, and accountable. We were thrilled to welcome people back in person after three years to celebrate this year's Rebuilding Justice Award and Alli Gerkman Legal Visionary Award honorees, and to thank you—and many others—who have joined together with IAALS to advance justice we can believe in.
6:00 p.m. - Cocktails 
7:00 p.m. - Dinner and Program
IAALS was proud to give the Rebuilding Justice Award to Utah Supreme Court Justice Deno Himonas and Utah attorney John Lund in recognition of their efforts in founding Utah's Office of Legal Services Innovation. The office provides a safe environment for nontraditional legal service providers to forge the future of law in Utah's groundbreaking legal regulatory sandbox, the data from which will be evaluated by IAALS as part of our Unlocking Legal Regulation project. With over thirty proposals already approved, including online legal document preparation and criminal expungement assistance, the Office of Legal Services Innovation is poised to help more people of all backgrounds get the legal help they need—and it would not have been possible without Justice Himonas and Lund's tireless work to make it happen.
At the event, we also presented the Alli Gerkman Legal Visionary Award to two visionaries: Anna Carpenter, professor of law at S.J. Quinney College of Law and project director for presidential initiatives for the University of Utah President's Office, will receive the inaugural award for her work to innovate legal education, legal services, and civil justice research, along with the recipient of the 2022 award, Rohan Pavuluri, CEO and co-founder of Upsolve, for his work to leverage technology to help those without a lawyer navigate the legal system and, ultimately, achieve economic mobility. The award is designed to encourage and showcase innovators, risk takers, visionaries, and emerging leaders who bring a different perspective and a reform-minded approach to the improvement of our legal system, and who are early in their legal careers.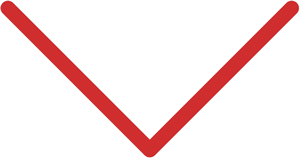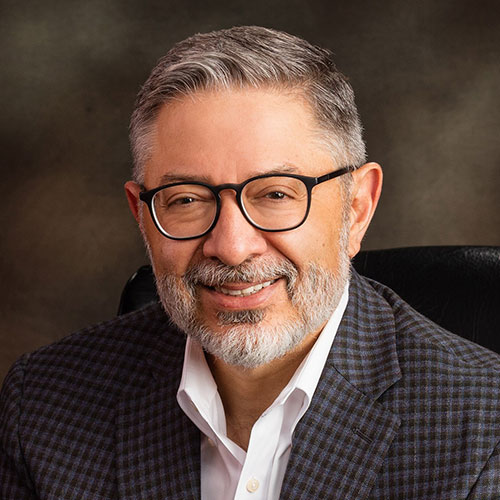 Justice Constandinos "Deno" Himonas is a partner with the law firm of Wilson Sonsini Goodrich & Rosati. He joined the firm's litigation and appellate practices upon his retirement from the Utah Supreme Court in March 2022. Prior to stepping off the Supreme Court, where he served for seven years, Deno was a trial court judge for over 10 years. Throughout his legal career, Deno has concerned himself with issues relating to the access and affordability of civil justice in the U.S. court system.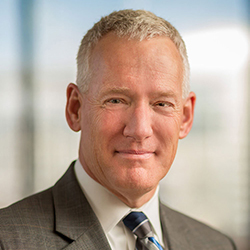 John Lund has practiced law the old-fashioned way for almost 40 years. He is a past president of the Utah State Bar and been involved in various Utah efforts to increase access to justice. He currently leads Utah's sandbox effort as chair of the Utah Supreme Court's Office of Legal Services Innovation. Lund has been a strong advocate in Utah and across the nation for exploring regulatory reform as a way to reduce the access to justice gap.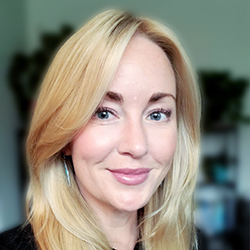 Anna Carpenter is a professor of law at S.J. Quinney College of Law and project director for presidential initiatives for the University of Utah President's Office. She founded Justice Lab, a legal clinic where students help client organizations solve complex problems and advocate for systemic change. Professor Carpenter's scholarship includes empirical and theoretical work on access to justice and the role of lawyers, nonlawyers, and judges in the civil justice system.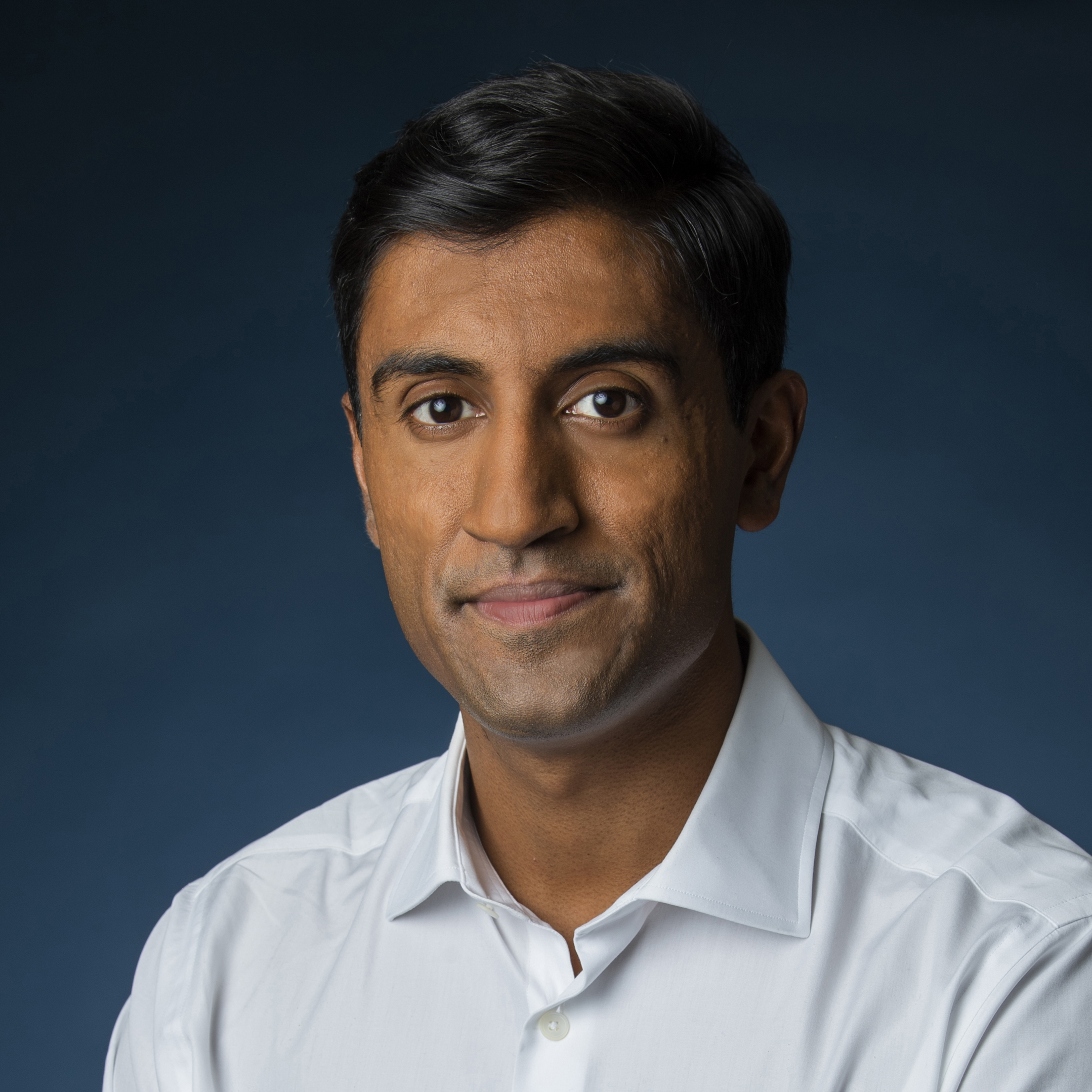 Rohan Pavuluri is the CEO and co-founder of Upsolve, a nonprofit that helps low-income families file bankruptcy for free using an online web app. Upsolve has relieved nearly $500 million in debt and is America's largest consumer bankruptcy nonprofit. Upsolve has been named the 2019 Social Justice World Changing Idea of the Year by Fast Company and a TIME 100 Best Inventions of 2020, and Pavuluri's TED Talk on access to justice has been viewed 1.5 million times. He is also a board director at the National Access to Justice Center, a member of the Making Justice Accessible Project at the American Academy of Arts and Sciences, and a member of the Emerging Leaders Council of the Legal Services Corporation.