The Future of Legal Services with Patricia Refo
On February 26 at 4 p.m., IAALS and the Sturm College of Law will co-host a discussion on the future of legal services in Room 165 of Sturm, featuring Patricia Lee Refo, President-Elect of the ABA. As the incoming president of the world's largest organization of lawyers, Refo has valuable insight into how the various proposals for re-regulation of the legal profession could transform the way lawyers practice law—and what both sides of the debate have to say. As a number of states study potential changes, she will examine some of the logistics of re-regulation proposals, such as how people who aren't lawyers might be trained and certified; she'll also examine the issues that might arise if different states adopt different approaches, and how these individualized approaches will impact current regulatory efforts. The ABA serves as a critical voice in framing the ethical code by which lawyers operate, and IAALS and Sturm are excited to take a look at how a new approach to legal services regulation may very well lead to expanded access to legal help, better protection for consumers, and justice we can believe in. Please join us and register below for FREE. Approved for one hour of Colorado CLE credit.
Please note, this is an in-person event and registration is for a seat at the session. If you would like information about possible post-series videos of the sessions, please contact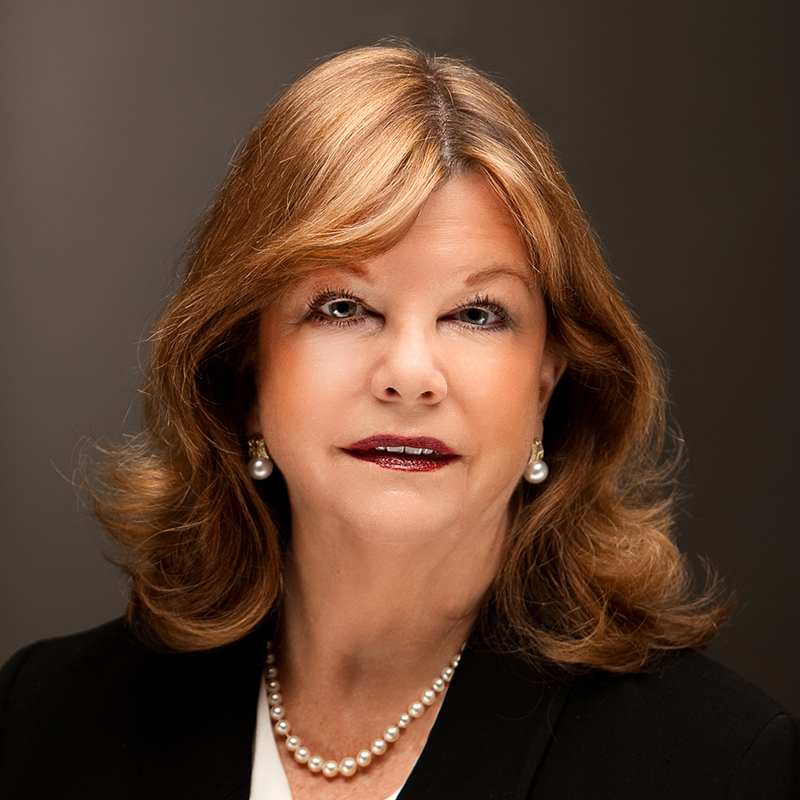 Patricia Lee "Trish" Refo is president-elect of the American Bar Association and, in August 2020, will become president of the largest voluntary association of attorneys and legal professionals in the world. As a partner at Snell & Wilmer in Phoenix, Refo concentrates on complex commercial litigation and internal investigations. She chairs the firm's Professional Liability Litigation Group. From 2014 to 2016, Refo was the ABA's second highest-ranking elected official as chair of its policymaking House of Delegates. She has also served as chair of the ABA's largest practice group, the Section of Litigation, and as chair of the ABA Standing Committee on Membership, the American Jury Project, and the Association's grassroots advocacy activity, ABA Day in Washington. Refo was also a member of the ABA Commission on Civic Education and the Separation of Powers.
This spring, IAALS and the Sturm College of Law will host a three-part speaker series, bringing together perspectives from the legal profession, academia, and state supreme courts. How people access...