As part of our Future of Legal Services Speaker Series, on October 27 IAALS and the University of Denver Sturm College of Law co-hosted a virtual panel discussion on how programs and regulations in other countries have allowed for a more accessible way for people to access the justice system. This esteemed panel featured legal industry leaders and access to justice advocates Crispin Passmore (Founder/Principle, Passmore Consulting), Will Morrison (Strategic Policy Counsel, Law Society of Ontario), and Abigail Moy (Director, Legal Empowerment Network), and the conversation was moderated by David Lat (Founding Editor, Above the Law).
Video of the event is available below. A recap of the event is available here.
Too many people cannot effectively access our legal system to protect their rights and resolve their disputes. Studies show that Americans seek lawyers for help or consider doing so for only 16 percent of the civil justice situations they encounter, and 76 percent of civil cases in state courts involve at least one party that does not have a lawyer at all. At the same time, restrictive rules prevent lawyers and others from serving clients in new ways. The vast unmet need for legal services undermines public confidence in our legal system. How can we expand legal services to more people in need?
Many states in the U.S. are exploring solutions, including creating paraprofessionals who offer legal services at lower costs, allowing for exceptions to unauthorized practice of law rules, and loosening restrictions that prevent lawyers from directly connecting with clients or partnering with other professionals to develop innovative services. But critics are concerned that changing our current regulations may increase the risk of harm to consumers and demand to see evidence that these proposals will actually improve access to affordable legal services before changes to the status quo are allowed.
In this session, we learned how programs and regulations in other countries have allowed for a more accessible way for people to access the justice system. Our panelists offered real-world examples and models to look to for guidance and the ensuing discussion focused on how those programs work, how they are regulated, and whether there is evidence that these different regulatory structures can make a difference here in the U.S.
Approved for one hour of Colorado CLE credit.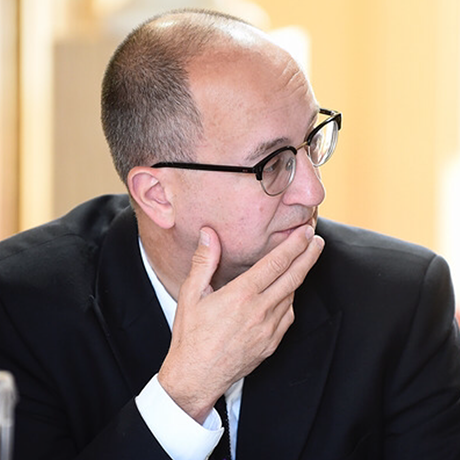 Crispin Passmore is the founder and principle of Passmore Consulting, a firm he established at the start of 2019. He works with a select group of high profile legal businesses and law firms in the U.K. and U.S., offering strategic advice to boards, CEOs, and general counsel. He also works with regulators around the world that are modernizing or reforming their regulatory approach. Previously, Crispin was executive director at the Solicitors Regulation Authority (SRA) where he led the regulatory reform program, including the sanctioning of multidisciplinary practices, freedom for lawyers to work in more flexible models of delivery, and a shorter and more flexible set of Standards and Regulations. In 2009 Crispin helped set up the Legal Services Board (LSB) as the deputy to the CEO. The LSB was created to change the way legal regulation operated. This involved setting up its own regulatory model to oversee existing professional body regulators (including the SRA) from scratch.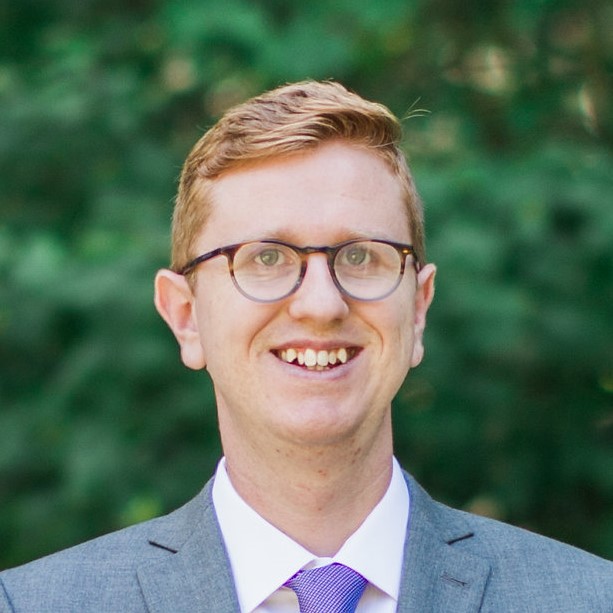 Will Morrison is a Strategic Policy Counsel at the Law Society of Ontario, the regulatory body for lawyers and paralegals in the province. His focuses include paralegal regulation and emerging legal technologies. Will graduated from the University of Toronto Faculty of Law in 2011. Prior to joining the Law Society, Will worked in the Constitutional Law Branch of the Ontario Ministry of the Attorney General and at Blake, Cassels & Graydon LLP.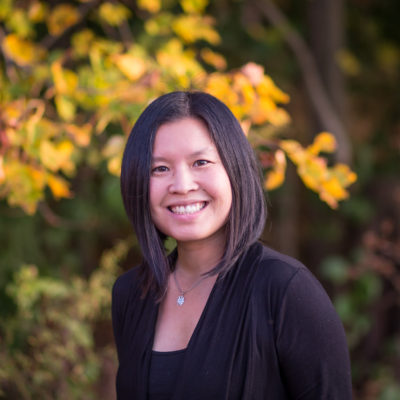 Abigail Moy is the director of the Legal Empowerment Network, convened by Namati. Since Namati's earliest days, she has led efforts to build a thriving global movement for legal empowerment: one capable of innovating boldly and collectively tackling the greatest justice challenges of our time. The Global Legal Empowerment Network works to achieve this vision by connecting, strengthening, and expanding the number of community paralegals around the world. Prior to joining Namati, Abigail worked with access to justice programs in Africa, Latin America, and South Asia, in cooperation with the World Bank, The Asia Foundation, Fundación Soros-Guatemala, and Timap for Justice. She previously clerked for the Hon. David H. Coar in the Northern District of Illinois, served in the Office of the Legal Adviser at the United States Department of State, and worked in the New York office of White & Case, LLP. Moy was awarded a Fulbright Fellowship, graduated cum laude from Harvard Law School, and holds a master's degree in law and development from the Fletcher School of Law and Diplomacy.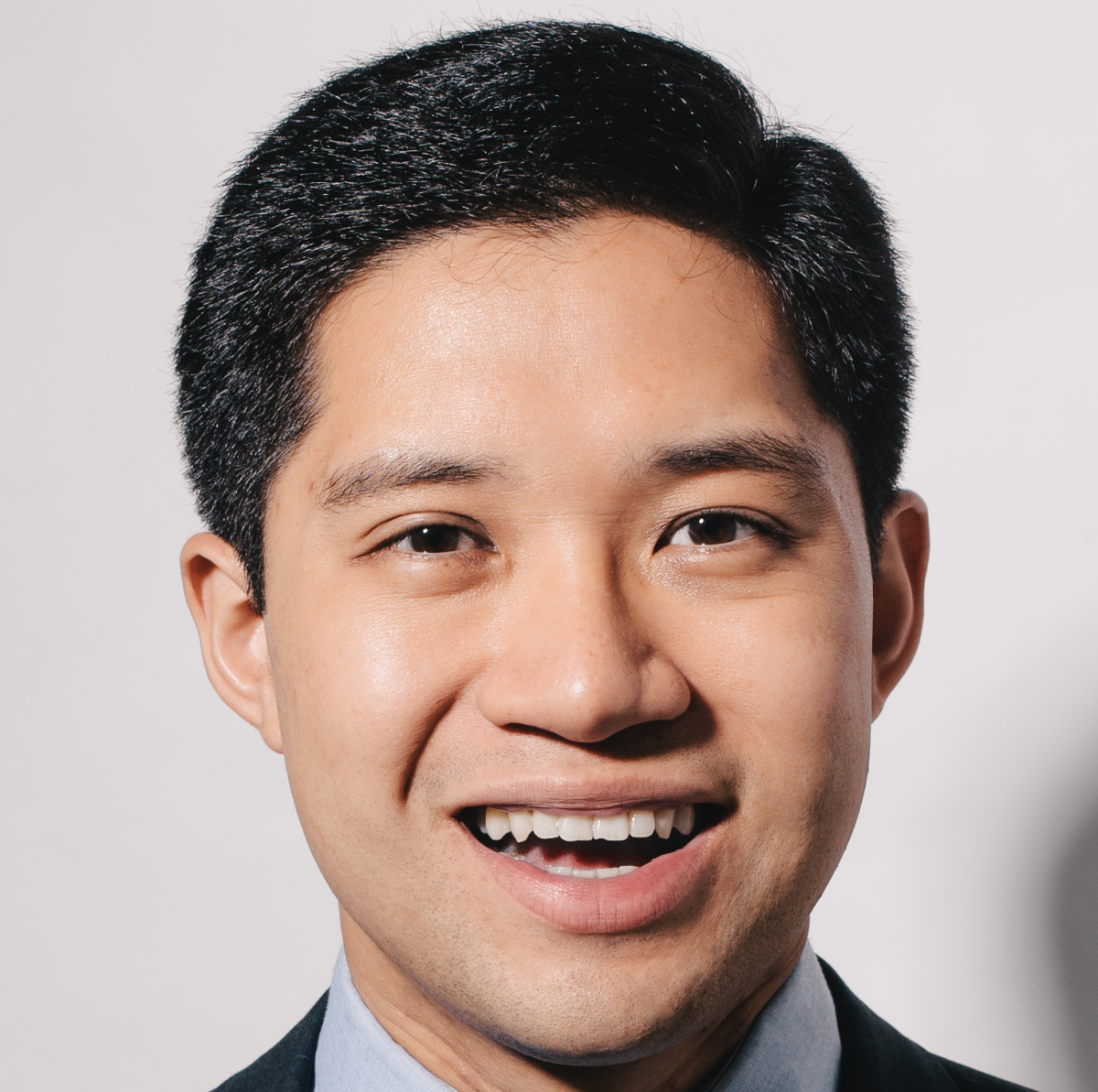 David Lat is the founding editor of Above the Law, an award-winning website about the legal profession that reaches more than 1.5 million unique visitors a month. David's writing has also appeared in the New York Times, the Wall Street Journal, and the Washington Post, among other publications. Before launching Above the Law, David worked as a federal prosecutor in Newark, New Jersey; a litigation associate at Wachtell, Lipton, Rosen & Katz, in New York; and a law clerk to Judge Diarmuid F. O'Scannlain of the U.S. Court of Appeals for the Ninth Circuit. David graduated from Harvard College and Yale Law School.