As part of our Pandemic Positives Speaker Series, on February 3 IAALS hosted a webinar featuring Christine Miller of Legal Aid Center of Southern Nevada and Lollie Roberts of the Superior Court of California, County of Sacramento, who discussed how their respective organizations successfully kept the public up to date on the changes they were making in response to the COVID-19 pandemic. Video of the event is available below. A recap of the event is available here. 
One of the biggest struggles for courts and legal service providers during the pandemic—whether they were closed down or were able to continue operating virtually—has been figuring out how best to inform the public of the changes they were making. During this webinar, we heard from Miller and Roberts on the tools they used and the processes they implemented to successfully communicate their changes with the public.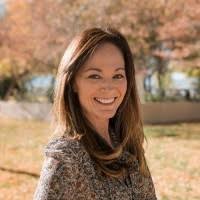 Christine Miller joined Legal Aid Center of Southern Nevada in 2003 as a staff attorney representing victims of domestic violence and handling family law cases. In 2009 she transitioned to the Consumer Rights Project representing clients in foreclosure matters and assisting victims of consumer fraud. In 2016, Ms. Miller began representing vulnerable and elderly adults in guardianship cases, advocating for their legal rights. In 2017, Ms. Miller became Director of Community Initiatives and Outreach at Legal Aid Center of Southern Nevada. She is a liaison between Legal Aid Center of Southern Nevada and its Nevada community partners and she manages marketing, community service events, and grant related projects. Ms. Miller attended the University of California, Irvine for her undergraduate studies where she earned a Bachelor of Arts degree in Social Ecology and obtained her Juris Doctorate degree at Western State University College of Law in California.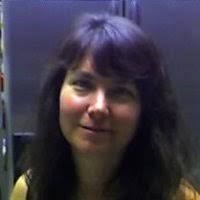 Lollie A. Roberts is the supervising Family Law Facilitator for the Superior Court of California, County of Sacramento. Previously she worked for Child Support Services of Arizona and in private practice. Prior to attending law school, she taught elementary school. Ms. Roberts has a bachelor's degree from University of California, San Diego, and a Juris Doctor from Santa Clara University School of Law. Ms. Roberts serves on the Judicial Stakeholders Work Group with the California Department of Child Support Services and has done so since 2002.  Ms. Roberts is the current president of the California Family Law Facilitator's Association (CFLFA) and has served on the board of that organization since 2008.