As part of our Pandemic Positives Speaker Series, on February 17 IAALS hosted a webinar featuring Jonathan Pyle of Philadelphia Legal Assistance and Leanne Yoder of the Arizona Superior Court in Pima County, who discussed how their respective organizations worked with others both internally and externally to alleviate many obstacles that come with reform. Video of the event is available below. A recap of the event is available here.
It is no easy task for courts and legal service providers to make substantial changes to the way they serve their customers. One easy and effective way to mitigate these challenges is by creating partnerships with other organizations or internal departments. During this webinar, we heard from Pyle and Yoder on how they worked with others both internally and externally to address challenges associated with reform, including enabling existing infrastructure to serve exponentially more customers as well as partnering with others to ensure the continuation of certain services.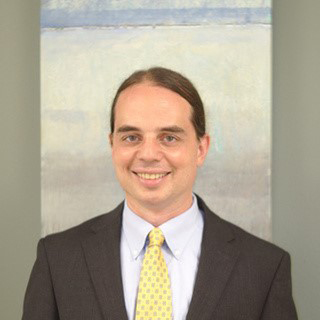 Jonathan Pyle is the Contract Performance Officer at Philadelphia Legal Assistance (PLA), where he is responsible for compliance, reporting, and implementing new uses of technology to analyze, streamline, and expand service delivery. Before joining PLA, he practiced law in the areas of class action defense and government investigations, and served as vice-president of a management consulting company.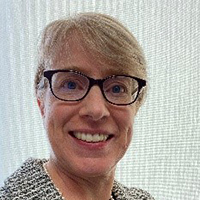 Leanne Yoder is the Director of the Law Library and Resource Center of the Arizona Superior Court in Pima County, where she has been for the past two and a half years. She specializes in leading the library staff in providing exceptional customer service to self-represented litigants with cases in Family, Probate, and Civil court. Previously, she worked for twelve years as a public librarian for the Pima County Public Library as both a manager and a children's librarian.  In her free time, Leanne enjoys hiking, biking, and relaxed dinner conversations with her husband and three grown children outside on the patio under the warm Tucson sun.