On November 10, as part of our Paths to Justice Summit Series, IAALS hosted a webinar, "The Justice Crisis in the United States—From Data to System Reform," the second of two webinars focused on paths to access in the United States.
Following the November 3 webinar focused on key findings of our nationwide study on the justice needs of Americans, this webinar featured leaders in the area of access to justice to discuss important follow-up questions: How do we utilize this data—at this unique moment in time—to drive action and system improvement? What are key areas for focus in support of access to justice over the next few years? Where are the greatest opportunities for improvement? How do we broaden interest, engagement, and support to improve access to justice for everyone in the United States, especially those who need it most?
This panel featured Rebecca Sandefur (Professor, T. Denny Sanford School of Social and Family Dynamics, Arizona State University), Jim Sandman (President Emeritus, Legal Services Corporation) and David Udell (Founder and Executive Director, National Center for Access to Justice), whose conversation was moderated by Brittany Kauffman (Senior Director, IAALS). 
Video of the event is available below. A recap of the issue paper stemming from this webinar is available here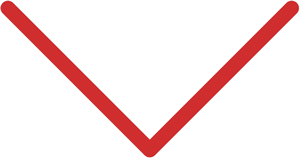 Click here to read and download.
The goal of this convening was to bring together a group of diverse perspectives and partners to capture the lessons we have learned from the past year, identify continuing challenges, and inspire additional research. We hope the following summary helps to bring focus and clarity to the dialogue and ongoing innovation.
Thank you to the attendees of this convening who generously gave of their time and expertise to brainstorm around these important issues.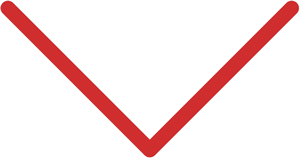 Event Video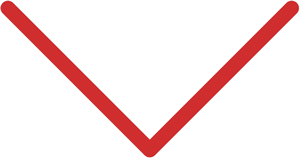 Speakers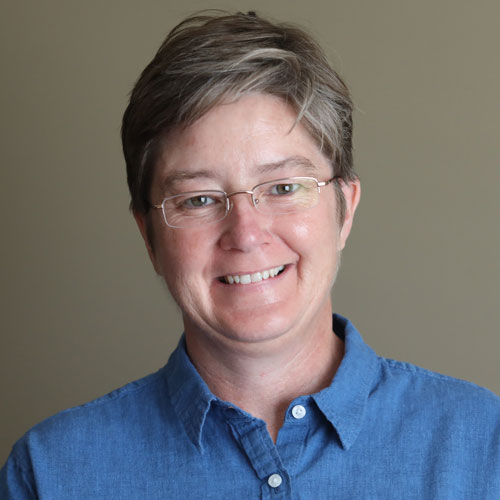 Rebecca Sandefur is a professor in the School of Social and Family Dynamics at Arizona State University and a faculty fellow at the American Bar Foundation. Her research investigates access to civil justice from every angle—from how legal services are delivered and consumed; to how civil legal aid is organized around the nation; to the role of pro bono; to the relative efficacy of lawyers, nonlawyers, and digital tools as advisers and representatives; to how ordinary people think about their justice problems and try to resolve them.
In 2013, Sandefur was The Hague Visiting Chair in the Rule of Law. In 2015, she was named Champion of Justice by the National Center for Access to Justice. In 2018, she was named a MacArthur Fellow for her work on inequality and access to justice. She is currently the editor of the Law & Society Review.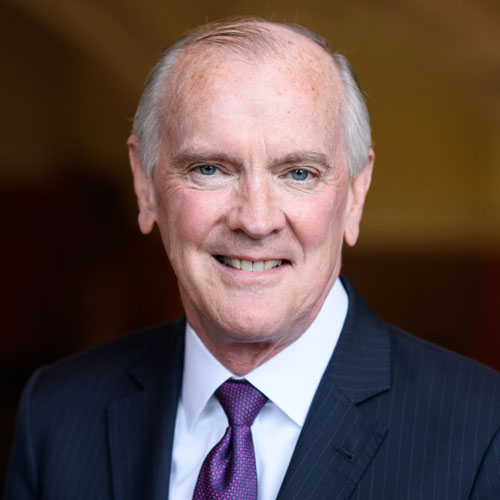 Jim Sandman is president emeritus of the Legal Services Corporation, the largest funder of civil legal aid in the United States. Sandman was president of LSC from 2011 to 2020. Sandman practiced law for 30 years with the international, Washington-based law firm of Arnold & Porter, serving as the firm's managing partner for 10 years. Immediately prior to joining the Legal Services Corporation, he served as general counsel of the District of Columbia Public Schools. He is a past president of the 110,000-member District of Columbia Bar.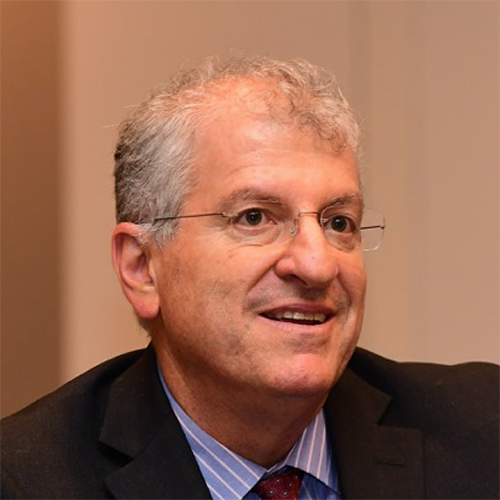 David Udell is the founder and executive director of the National Center for Access to Justice, an organization at Fordham Law School that relies on data and advocacy to expand access to justice in the United States. David leads NCAJ's initiatives, including the Justice Index project that promotes best policies for access to justice and for curbing governmental reliance on excessive fines and fees; and the Legal Empowerment project that, in addition to supporting a civil right to counsel also supports responsible initiatives to enable people to secure essential legal aid from qualified nonlawyer professionals.