On October 7, as part of our Paths to Justice Summit Series, IAALS hosted a webinar, "Learning from this Nationwide Pilot Project—Ensuring Access to Justice in High-Volume Cases," the second of two webinars on the paths of the pandemic. 
The pandemic will have lasting implications for our justice system. The burden on the system will grow as the impacts on people's lives and businesses translate into justice needs, both in society and ultimately in our courts. The immediate focus on keeping the doors of justice open will continue to shift to growing case backlogs and how to best utilize the innovations we've adopted in the pandemic going forward. Our justice system must plan accordingly, anticipating and cushioning these consequences and taking advantage of the opportunities. This program focused on high-volume cases, which pose unique challenges and also great opportunity for improvement in terms of access to justice. What have we learned in this pandemic—and through this nationwide pilot project—on how to ensure access to justice in these high-volume cases?

This esteemed panel featured Hon. Clemens Landau (Presiding Judge, Salt Lake City Justice Court), Sheriece Perry (Acting Co-Director, Massachusetts Trial Court Office of Court Management), and Gina Calabrese (Professor of Clinical Legal Education, St. John's University School of Law), whose conversation was moderated by Hon. Jennifer Bailey (Administrative Judge, 11th Judicial Circuit of Florida, Circuit Civil Division). 

Approved for one hour of Colorado CLE credit. 
Video of the event is available below. A recap of the issue paper stemming from this webinar, along with our September 9 webinar, is available here.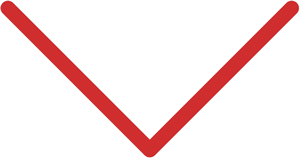 Click here to read and download.
The goal of this convening was to bring together a group of diverse perspectives and partners to capture the lessons we have learned from the past year, identify continuing challenges, and inspire additional research. We hope the following summary helps to bring focus and clarity to the dialogue and ongoing innovation.
Thank you to the attendees of this convening who generously gave of their time and expertise to brainstorm around these important issues.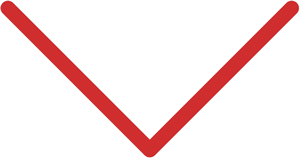 Event Video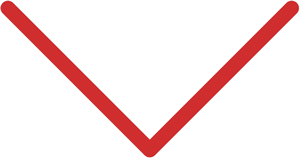 Speakers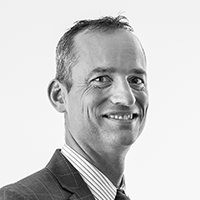 Hon. Clemens Landau was appointed to the Salt Lake City Justice Court in 2017. He received a law degree from the University of Utah in 2008. He worked as a civil litigator at Parr, Brown, Gee & Loveless before moving to the appellate firm of Zimmerman Jones Booher. Judge Landau currently serves as the presiding judge of the Salt Lake City Justice Court, and as a member of Utah's Access to Justice Commission and the AOC's Standing Committee on Technology. He also serves on the executive board of the Salt Lake County Bar Association, as a board member of the Utah Center for Legal Inclusion (a nonprofit organization dedicated to advancing the goals of equity and inclusion in Utah's legal profession), and as a board member of the Utah Bar's Leadership Academy. In addition, he teaches a Law and Literature class at the Utah State Prison that is part of the University of Utah's Prison Education Project.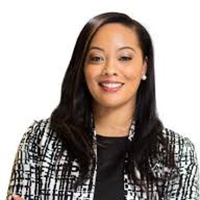 Sheriece M. Perry, Esq. is the acting co-director of the department of support services for the Massachusetts Trial Court Office of Court Management. Within this position, Sheriece provides state-wide oversight of the court service centers, law libraries, and judicial response system. Prior to her appointment, Sheriece developed and managed the Boston Court Service Center, which was one of the first court service centers to open in Massachusetts. In addition to Sheriece's departmental responsibilities, she also works on a variety of access-to-justice initiatives for the self-represented litigant populations, and she serves on multiple court committees including committees on public outreach, governance, trauma, and leadership capacity building.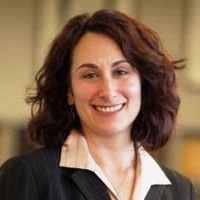 Gina Calebrese is a professor of clinical education and the associate director of the Consumer Justice for the Elderly: Litigation Clinic (CJELC) at St. John's University School of Law. She also teaches deposition practice. In CJELC, Professor Calabrese teaches legal skills and ethics and supervises law students in their representation of older, lower-income residents of the New York City borough of Queens. She has written, advocated for, and secured implementation of legal reforms to protect the procedural rights of consumers sued for defaulted debts. Professor Calabrese is also a frequent speaker on consumer debt and clinical education issues, and has testified at local, state, and federal hearings on debt collection matters. She has also served as a faculty co-director of the Public Interest Center and is currently a faculty advisor to the Public Interest Center and the National Association of Consumer Advocates.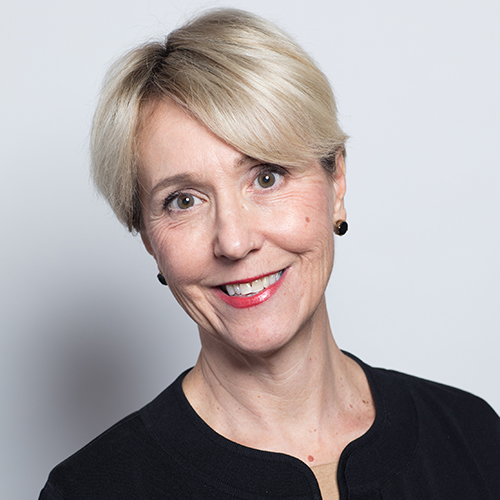 Hon. Jennifer Bailey has been a circuit court judge in Miami-Dade, Florida, for 25 years. She is the administrative judge for the 25-judge Circuit Civil Division and handles a docket of complex business litigation cases. Judge Bailey currently serves on the board of directors of the National Center for State Courts and on the Florida Supreme Court Commission on Trial Court Performance and Accountability. Judge Bailey served on the Civil Justice Initiative Committee created by the Conference of Chief Justices to evaluate and recommend best practices to reduce cost and delay in state civil courts, and chaired the court operations subcommittee.