On September 9, as part of our Paths to Justice Summit Series, IAALS hosted  "Learning from this Nationwide Pilot Project—Reducing the Costs and Delay of Civil Litigation," the first of two webinars on the paths of the pandemic. 
The pandemic will have lasting implications for our justice system. The burden on the system will grow as the impacts on people's lives and businesses translate into justice needs, both in society and ultimately in our courts. The immediate focus on keeping the doors of justice open will continue to shift to growing case backlogs and how to best utilize the innovations we've adopted in the pandemic going forward. Our justice system must plan accordingly, anticipating and cushioning these consequences and taking advantage of the opportunities.

This program focused on standard and complex litigation, both in our state and federal courts. We have focused for many years on lowering the costs of litigation, particularly through rule changes, discovery reform, changes to motions practice, and increased case management. Pilot projects have been instrumental to test and evaluate civil justice reforms over the last decade. What have we learned in this pandemic—and through this nationwide pilot project—regarding how to make litigation less expensive and more accessible? 
This esteemed panel featured Hon. Wallace B. Jefferson (Chief Justice, Supreme Court of Texas (Ret.), Partner, Alexander Dubose & Jefferson), Ariana J. Tadler (Founding Partner, Tadler Law LLP), and Hon. Samuel A. Thumma (Judge, Arizona Court of Appeals), whose conversation was moderated by Hon. Lee H. Rosenthal (Chief Judge, U.S. District Court, Southern District of Texas, Houston Division).
Video of the event is available below. A recap of the issue paper stemming from this webinar, along with our October 7 webinar, is available here.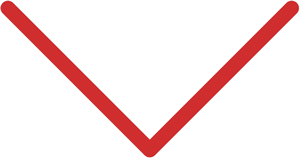 Click here to read and download.
The goal of this convening was to bring together a group of diverse perspectives and partners to capture the lessons we have learned from the past year, identify continuing challenges, and inspire additional research. We hope the following summary helps to bring focus and clarity to the dialogue and ongoing innovation.
Thank you to the attendees of this convening who generously gave of their time and expertise to brainstorm around these important issues.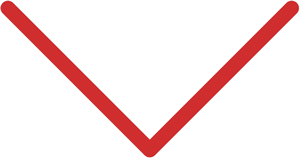 Event Video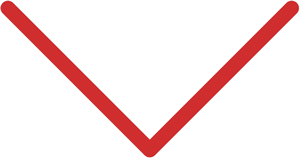 Speakers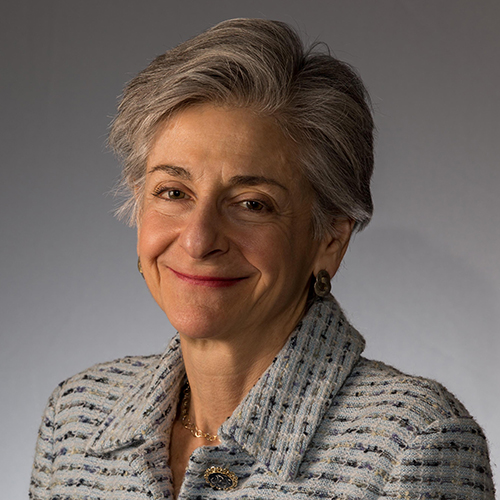 Hon. Lee H. Rosenthal was appointed a United States District Court Judge for the Southern District of Texas, Houston Division in 1992. Before then, she was a partner at Baker & Botts in Houston, Texas, where she tried civil cases and handled appeals in the state and federal courts. She received her undergraduate and law degrees from the University of Chicago and served as law clerk to Chief Judge John R. Brown, United States Court of Appeals for the Fifth Circuit. In addition to serving as a district court judge for 26 years, Judge Rosenthal has been invited to sit by designation with courts of appeals around the country. Judge Rosenthal is a member of the American Law Institute and of its council, and she serves as the ALI Second Vice-President. She is an advisor on the project to revise the Model Penal Code sections on sexual assault and on the Conflict of Laws Restatement. She was an advisor for the Restatement of Employment Law, the Aggregate Litigation project, and the Transnational Rules of Civil Procedure project. From 2014 to 2016, she was chair of the ALI Projects Committee.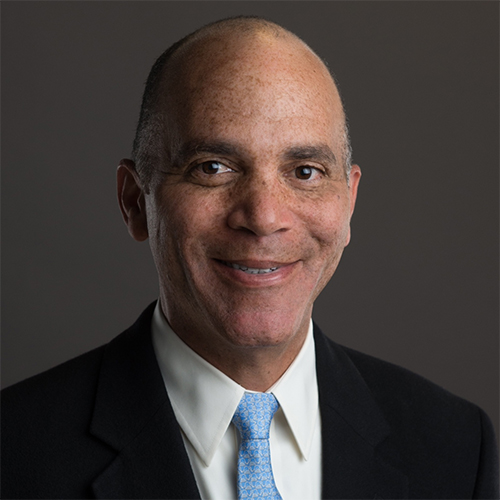 Hon. Wallace B. Jefferson is a partner at Alexander Dubose & Jefferson. Prior to joining the firm in October 2013, he served as chief justice of the Supreme Court of Texas. Appointed to the Supreme Court in 2001 and named chief justice in 2004, Jefferson made Texas judicial history as the court's first African-American justice and chief justice. He led the court's efforts to fund access-to-justice programs, helped reform juvenile justice, and inaugurated a statewide electronic filing system for Texas courts. During his time on the bench, Jefferson was elected president of the Conference of Chief Justices. A graduate of the James Madison College at Michigan State University and the University of Texas School of Law, Jefferson is the namesake for Wallace B. Jefferson Middle School in San Antonio.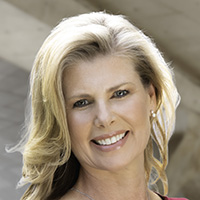 Ariana J. Tadler is the founding partner of Tadler Law LLP, one of only a handful of women-owned and -led plaintiffs' law firms in the country advocating for consumers and investors against corporate fraud and abuse. With more than 26 years of experience litigating and managing securities, consumer, and data-breach class actions and complex litigation, Ariana is considered one of the top leading women litigators in the country and is well known as a fierce advocate for her clients. Tadler is also recognized as one of the nation's leading authorities on electronic discovery and pioneered the establishment of an e-discovery practice group within a plaintiffs' firm structure more than 15 years ago. Her exceptional skills and knowledge in the field of e-discovery have distinguished her among her litigation peers.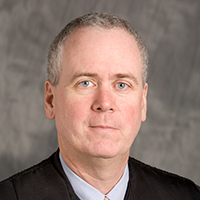 Hon. Samuel A. Thumma has served on the Arizona Court of Appeals, Division One, as a judge since 2012. He previously served as chief judge (2017–2019) and vice chief judge (2015–2017). Prior to that, he served as a judge on the Arizona Superior Court, criminal and juvenile rotations, from 2007 to 2012. Thumma is chair of the American Bar Association's Judicial Division Appellate Judges Conference and serves as the Judicial Division's liaison to the section of litigation. Thumma is a uniform law commissioner, where he chairs and has served on various study, drafting and other committees. He is an advisor to the American Law Institute's Restatement of the Law (Third) of Torts: Remedies project and serves on the Joint Technology Committee, appointed by the National Center for State Courts.