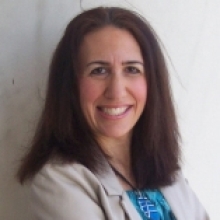 The Law Offices of Carolyn Elefant
Carolyn Elefant thrives on cases of first impression and last resort, embraces innovation, and serves as a tenacious advocate for her clients. Carolyn prides herself on operating a Law Firm 2.0 practice that seamlessly integrates technology to coordinate complex, multi-party projects and customize each client's experience. In the energy industry, which is traditionally dominated by large firms, Carolyn's woman-owned micro-firm is a rarity.
Carolyn is the author of Solo by Choice, Social Media for Lawyers, and the blog, My Shingle.
"I chose to be part of Foundations for Practice because I believe that it is critical for solo and small firm lawyers to have a seat at the table in conversations about the future of the legal profession."