< Back to Foundations for Practice
As employers know, hiring based primarily on grades or law school attended often does not meet the needs of an evolving profession and society. In addition to leaving out other key indicators for success, such as practical judgment and interpersonal relationship building, this process limits efforts to diversify the legal workforce in law firms and throughout the profession. The process also lacks a robust assessment that employers can use to discover candidates who fulfill an employer's specific needs and who would be committed to the work, goals, and vision of the employer.
Alternatively, Foundations provides employers with the ability to evaluate a broader set of criteria, including the ability to overcome personal challenges, individual paths into the legal field, and background experiences. Foundations for Practice—the most comprehensive study of its kind—reveals that the abilities employers value most among new lawyers tend to be based in professional competencies and characteristics, abilities that traditional hiring criteria do a poor job of prioritizing. A different hiring process is needed to spot where these abilities present themselves, and the extent to which new lawyers have developed them. 
A Foundations-based approach allows employers to look beyond credentials to competencies and capabilities—like grit, resilience, resourcefulness, maturity, adaptability, and self-awareness—to measure the qualifications of a candidate, a process that favors increased diversity among new hires and better hiring outcome overall. By including non-traditional factors, a Foundations-based approach also expands the candidate field, improving the likelihood that employers will find more diversity in new hires who will succeed in the long run and stick around.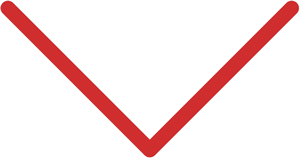 This guide is for employers who want to improve quality, retention, and diversity in their hiring outcomes. To make the most of this resource, employers should use the guide in conjunction with the Hiring Toolkit at the end of this guide. This is not a list of boilerplate criteria for employers to drape over an existing hiring process. Instead, it is a set of principles and recommendations geared toward hiring candidates suited to excel at an organization— based on that organization's practice, vision, goals, and needs—that can be adapted to the specific objectives and goals of different employers.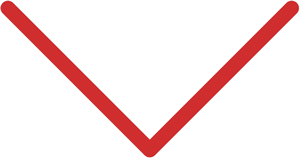 Consulting with IAALS and Bringing Foundations to Your Organization:
IAALS consults with schools and employers nationwide to put these tools into practice and ensure the next generation of lawyers is diverse and primed for success. Read more about our 5-step collaborative process here.
Read about the "IAALS Effect" on hiring at Wheeler Trigg O'Donnell LLP:
At Wheeler Trigg O'Donnell (WTO), we've been fortunate to have a front-row seat to the outcomes and transformation that IAALS has achieved through Foundations for Practice and resulting efforts. After Foundations launched in 2016, WTO and IAALS collaborated to survey WTO's partners on the characteristics that they viewed as most essential for new associates to be successful at WTO. The results have been exciting and encouraging. We knew there would be much to learn. We were unprepared, however, for quite how powerful that data would be to WTO when it came to improving retention rates and increasing diversity at the firm.
For more information about bringing Foundations to your firm, please contact: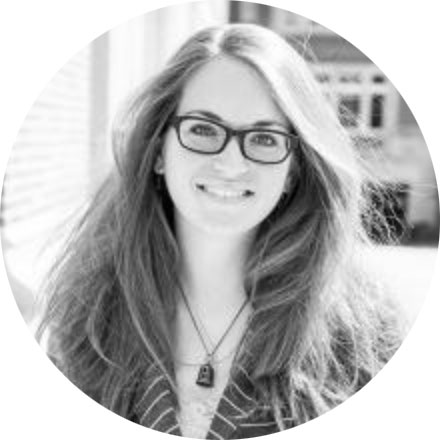 Logan Cornett
Director of Research, IAALS
Phone: 303-871-6607
Email: logan.cornett@du.edu
To learn more about Foundations, please read our project summary.
To learn more about what Foundations currently has to offer to educators, please go to Foundations for Teaching.
< Back to Foundations for Practice