< Back to Foundations for Practice
To make impactful and lasting change, we used the Foundations survey results to develop a set of Model Learning Outcomes—measurable standards that describe and assess the knowledge or skills students should acquire by the end of a particular assignment, course, or program—to instill the desired characteristics, competencies, and skills in future lawyers. We then identified a team of four law schools and 36 legal employers from around the country and held interactive workshops with them through which we refined and adapted the Model Learning Outcomes, which arranges the 76 foundations into five broad categories:
COMMUNICATOR
Communicate by reading, writing, speaking, and listening in a professional manner.
PRACTITIONER
Employ research, synthesize, analyze, and apply skills in legal processes and actions.
PROFESSIONAL
Use efficient methods and tools to manage one's and the firm or organization's professional workload with accuracy and utility.
PROBLEM-SOLVER
Solve long-term and immediate problems to the benefit of all stakeholders.
SELF-STARTER
Demonstrate leadership, responsibility, and initiative in work responsibilities with little supervision.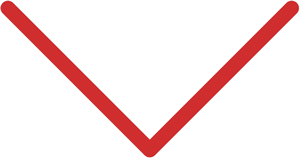 The Learning Outcomes Map
Our learning outcomes map is a visual representation of the 76 Foundations that make up the Whole Lawyer.
This model is designed to be flexible and can be used—with the assistance of the guidance, tools, and processes we developed—to measure relative mastery of these foundations. This map can be used at the individual level, with each radial reflecting a student's or job candidate's level of mastery of each foundation based on the length of the radial line. It can also be used at the organizational level to map the relative strengths of a curriculum or to communicate the importance of each foundation for a law school or legal employer.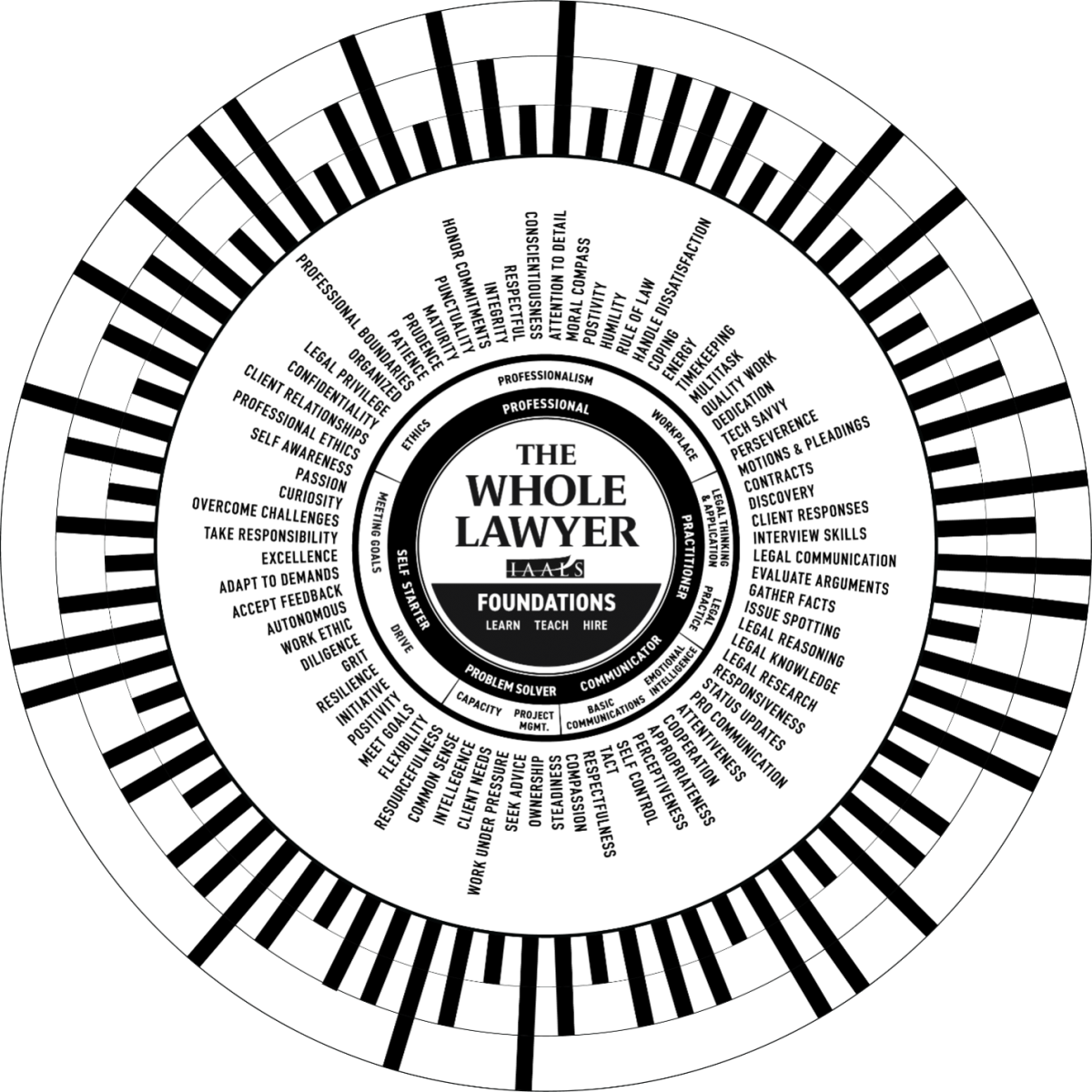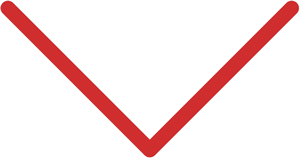 Understanding the Map
Five Learning Outcomes
The five Model Learning Outcomes in the innermost black ring serve to categorize the foundations.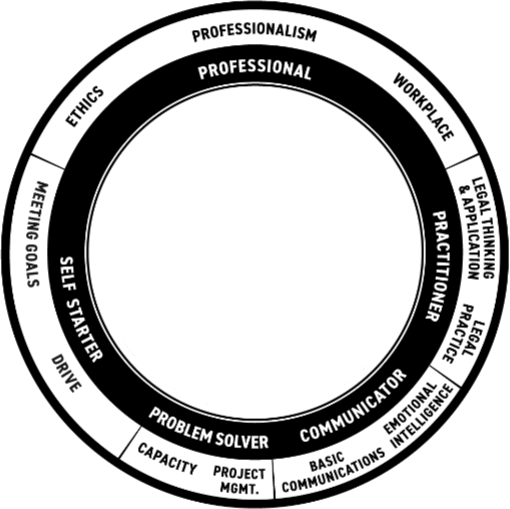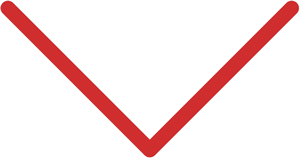 Seventy-Six Foundations
The 76 foundations that comprise the Whole Lawyer radiate outward in the middle ring.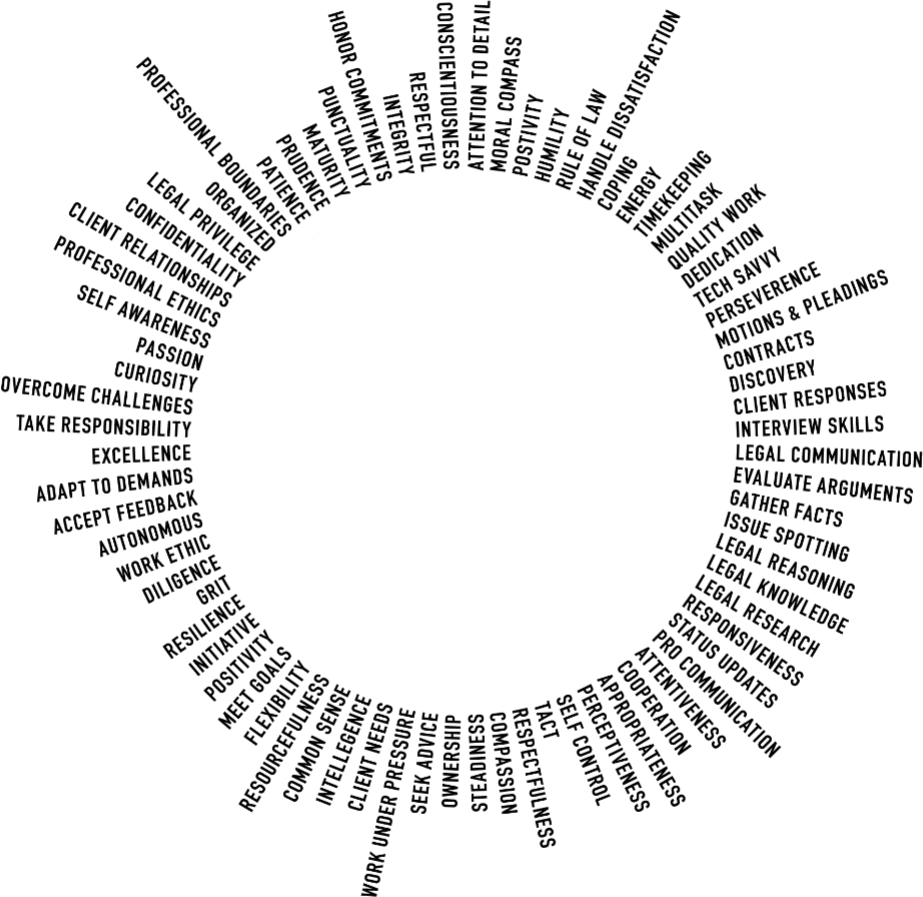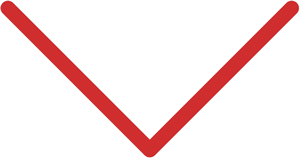 Measuring Competency
The outer rings allow us to measure competency for each foundation across three levels—beginning, developing, mastering—according the length of the radial beams.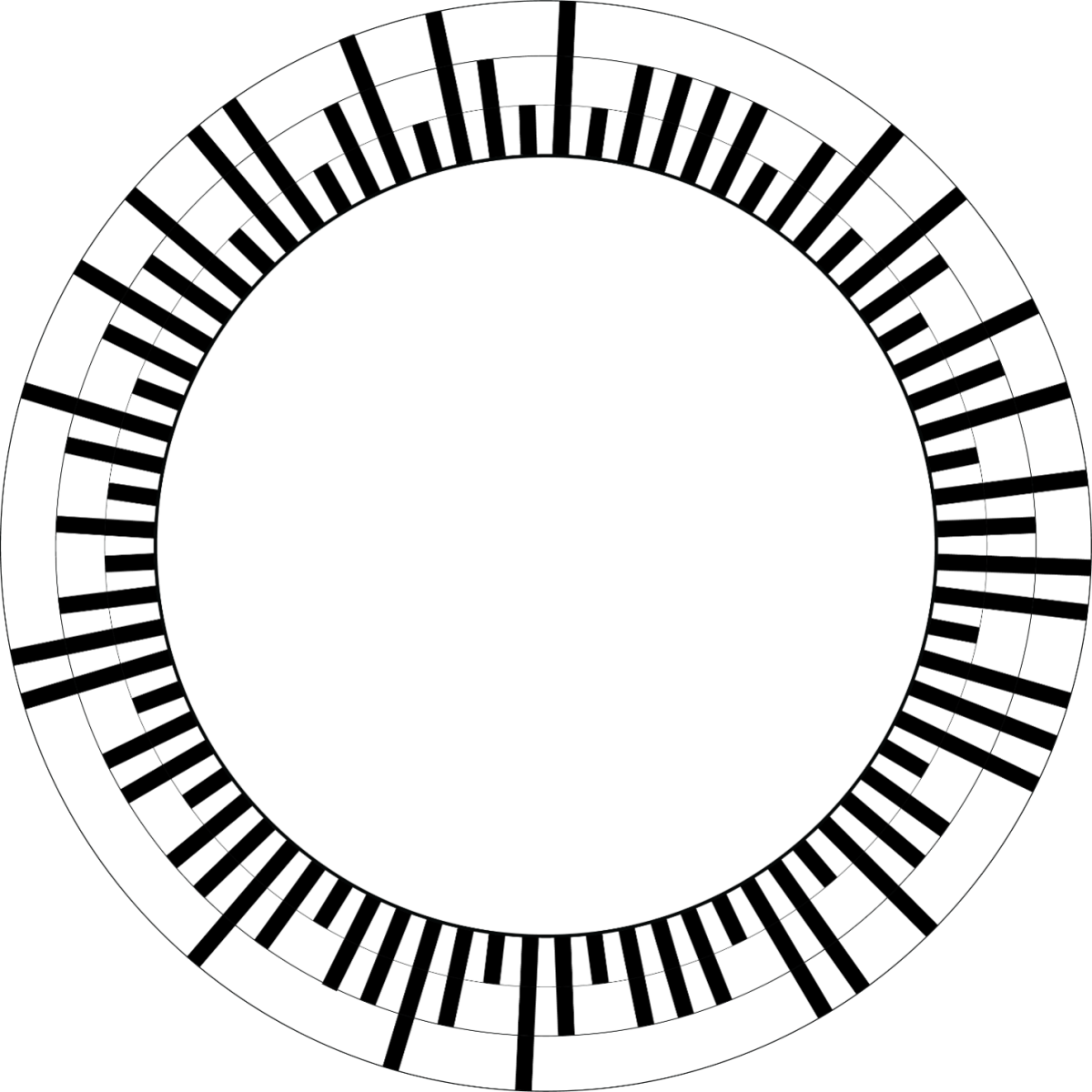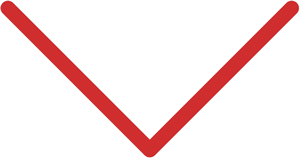 We identified a team of four law schools and 36 legal employers from around the country to help us refine and adapt these Model Learning Outcomes. We could not have done this work without their participation, engagement, and time.
Participating Law Schools:
Columbia Law School
University of Denver Sturm College of Law
Northwestern Pritzker School of Law
Seattle University School of Law
Participating Employers:
Akin Gump
Brownstein Hyatt Farber Schreck
Cleary Gottlieb
Cook County State's Attorney's Office, Chicago
Colorado Office of Attorney General
Colorado State Public Defender
Davis Polk & Wardwell LLP
Davis Wright Tremaine LLP
Debevoise & Plimpton
Fox Rothschild LLP
Foster Pepper
Fried Frank Shriver Harris & Jacobson LLP
Gibson Dunn
Holland & Hart
InVigor Law Group LLC
Jenner & Block
Jones Day
King County Department of Public Defense
Kirkland & Ellis LLP
K & L Gates
Lighthouse eDiscovery
Linklaters LLP
Mayer Brown
Molson Coors Brewing Company
Neal Gerber Eisenberg
New York City Legal Aid
Ropes & Gray LLP 
Schiff Hardin LLP
Sidley Austin
Seattle City Attorney's Office
Skellenger Bender
Starbucks Coffee Company
The City of New York Law Department
Wheeler Trigg O'Donnell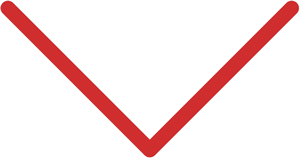 IAALS consults with schools and employers nationwide to put these tools into practice and ensure the next generation of lawyers is diverse and primed for success. For more information, please contact: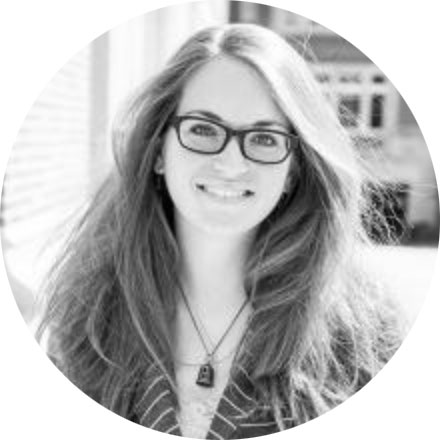 Logan Cornett
Director of Research, IAALS
Phone: 303-871-6607
Email: logan.cornett@du.edu
To learn more about Foundations, please read our project summary.
To learn more about what Foundations currently has to offer to educators and employers, please go to Foundations for Teaching and Foundations for Hiring.
< Back to Foundations for Practice