< Back to Foundations for Practice
IAALS developed Foundations-based Model Learning Outcomes—measurable standards that describe and assess the knowledge or skills students should acquire by the end of a particular assignment, course, or program—to instill the desired characteristics, competencies, and skills in future lawyers.
Foundations Model Learning Outcomes form a set of principles and recommendations geared toward assisting in the application of data-informed, standards-based instruction. Our Model Learning Outcomes can and should be adapted, following the guidance provided in this report, to match the specific objectives and goals for individual educators and law schools.
Importantly, implementing Foundations-based learning outcomes does not mean a complete overhaul of everything a law school is already doing. On the contrary, most law schools already have a curriculum that reflects many of the foundations. What this process urges schools and educators to do is comprehensively define what it is that students should be learning using the IAALS' Model Learning Outcomes as a guide, then map the existing curriculum onto that adapted model. This will allow law schools and educators to identify where the foundations are already being learned, where there are gaps, and—where there are gaps—to understand what needs to be added to the curriculum.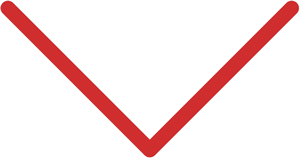 This instructional design guide is for educators who are interested in using what IAALS has learned from the Foundations for Practice project as a basis for learning outcomes and standards-based assessments.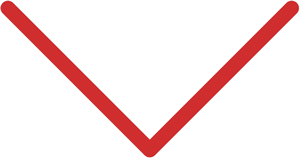 Coming Soon: More resources and examples of how others in legal education are using Foundations, compiled in our Foundations for Teaching Resource Page.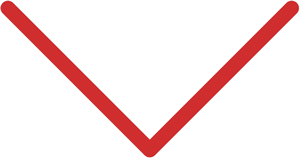 IAALS consults with schools and employers nationwide to put these tools into practice and ensure the next generation of lawyers is diverse and primed for success. For more information, please contact: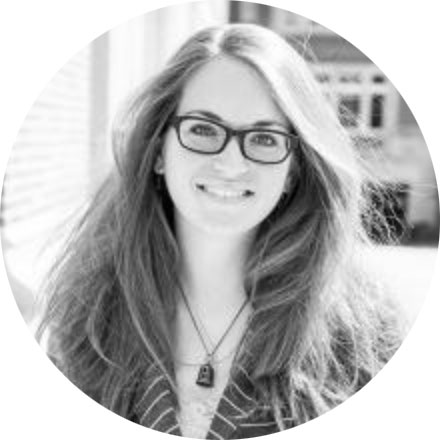 Logan Cornett
Director of Research, IAALS
Phone: 303-871-6607
Email: logan.cornett@du.edu
To learn more about Foundations, please read our project summary.
To learn more about what Foundations currently has to offer to employers, please go to Foundations for Hiring.
< Back to Foundations for Practice