Family Law in Focus
A Retrospective Study of Colorado's Early Experiments with Proactive Case Processing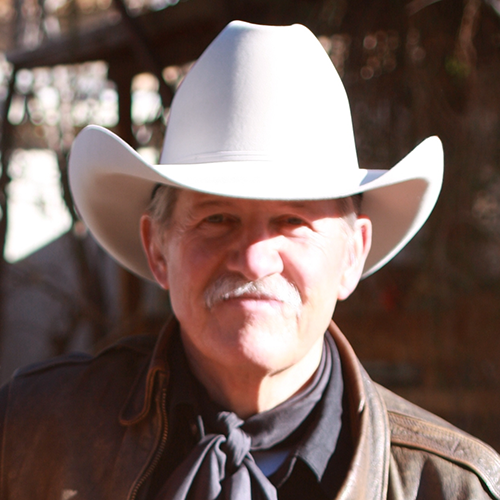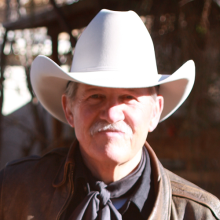 John M. Greacen
John M. Greacen
Principal, Greacen Associates, LLC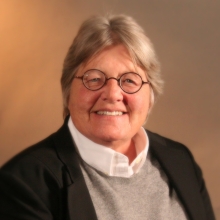 Pamela A. Gagel
Pamela A. Gagel
April 16, 2013
This report presents the results from an analysis of data from five pilot programs instituted from 2000 to 2002 in four different Colorado courts implementing proactive case management in family law cases. The purpose of the study was not to compare the programs against one other, but rather to compare proactive case management (in a number of different forms) against the traditional "laissez faire" approach to the handling of family law cases in vogue elsewhere in Colorado at the time. Many of the case management techniques utilized by the pilot programs were ultimately incorporated into a new version of Colorado Rule of Civil Procedure 16.2, which is in effect today.
The data show that proactive case management in family law cases provides substantial benefits for the litigants, including:
Faster resolution of their cases (by an average of more than two months per case);
Court assistance (such as an initial status conference in which the parties had an opportunity to discuss the case with a court officer or a judicial ruling on one or more disputed issues) to more cases reaching an agreement between the parties; and
Reduction in the number of cases dismissed by the court for failure of the filing party to take the steps needed to get the case resolved.
We hope that this information can serve as a baseline for courts in Colorado and provide informative information to other states as they strive to improve the experience of families trying to navigate our family court system.