The Landscape of Allied Legal Professional Programs in the United States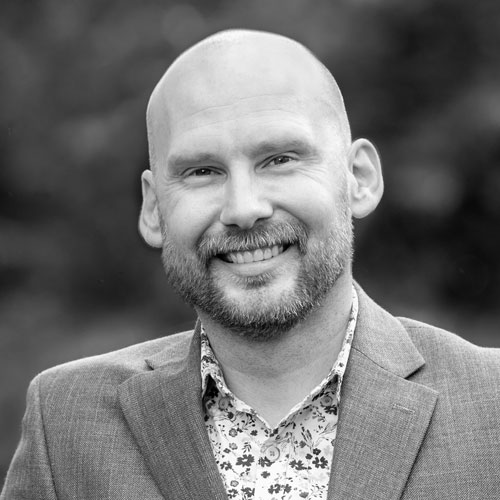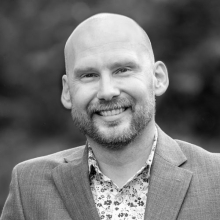 Michael Houlberg
Michael Houlberg
Director of Special Projects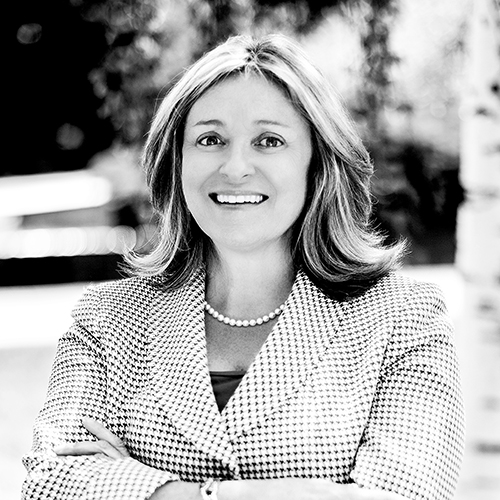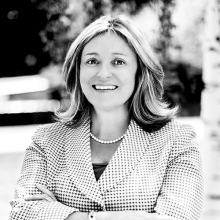 Janet Drobinske
Janet Drobinske
Senior Legal Assistant
November 16, 2022
This report examines why many states have begun to create a new tier of legal service providers who are not lawyers, or Allied Legal Professionals (ALPs), and describes the similarities and differences between each program. As more and more states explore these opportunities to expand legal services for the public, it is important to understand the landscape of such programs nationwide. This report is designed to be used as a resource for states interested in creating their own program to understand not only what other states' programs consist of, but also the reasoning behind many of their decisions.
The landscape report includes:
An overview of the current access to justice problem that is plaguing the United States of America.
Detailed state information on active and planned programs.
An overview and description of the major pieces of the framework that makes up an Allied Legal Professional program, how states' programs and proposals differ from one another, why states have chosen the framework they have, and considerations when creating a program.
Discussion of the benefits and challenges that exist with the active programs based on the various studies that have been done.
Publication last updated June 9, 2023.
Also available: Allied Legal Professionals: A National Framework for Program Growth, a report that summarizes best practices for ALP programs, including 18 high-level recommendations, that can serve as a guide for states considering, implementing, or refining ALP programs.
Learn more about IAALS' Allied Legal Professionals project, view our online Knowledge Center, and see and what's to come.