Options for Federal Judicial Screening Committees
Where They Are in Place, How They Operate, and What to Consider in Establishing and Managing Them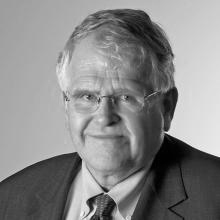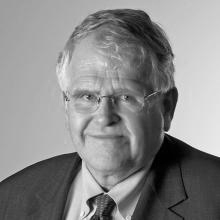 Russell Wheeler
Russell Wheeler
President, Governance Institute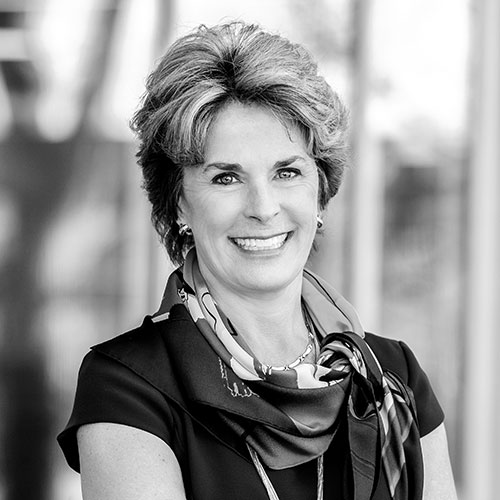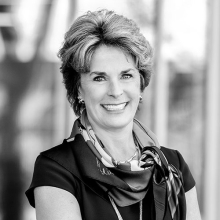 Rebecca Love Kourlis
Rebecca Love Kourlis
Founding Executive Director, IAALS
September 1, 2011
Second Edition
Committees that U.S. senators use to vet would-be federal district judges whom they might recommend to the White House are a little known but substantial part of the landscape of federal judicial selection. The number of committees has doubled since 2009. They are used by senators (and a few House members) in 21 of the 50 states and in the District of Columbia. These 22 jurisdictions embrace over 60% of all such judgeships.
This second edition of "Options for Federal Judicial Screening Committees" updates a report prepared in June 2010 by Russell Wheeler of the Brookings Institution and Governance Institute and Rebecca Love Kourlis, executive director of IAALS. Kourlis served on Colorado Senator Ken Salazar's screening committee and co-chaired the committee created by Senators Mark Udall and Michael Bennet.
Based largely on news reports, press releases, and experiences with a few of the committees, the report describes the committees in place and their significant variations in membership, appointment process, and, to the degree possible, operations. It suggests why senators and their staffs might consider using a committee, outlines decisions they might face in structuring and appointing a committee, and identifies issues they and committee members might encounter in operating a committee.
It also compares the 75 Obama administration district nominees from states where committees are used with the 45 nominees from non-committee states, in terms of the rate and pace of nominations and confirmations, positions the nominees held at the time of nomination, and basic demographic variables. Although there are few perceived differences among the two groups, the report cautions that the great variation among the committees makes comparative statements risky.