Public Perspectives on Trust and Confidence in the Courts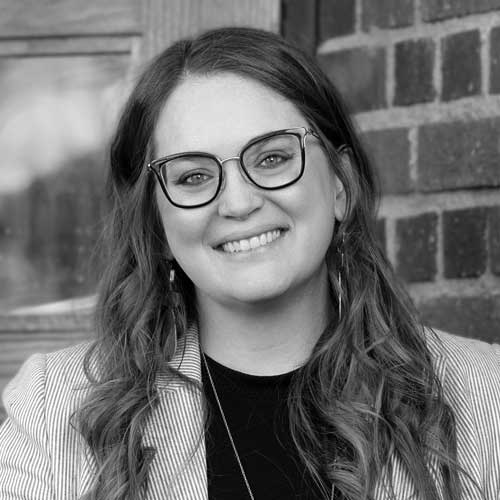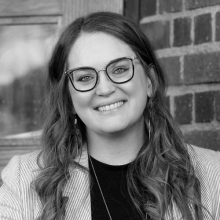 Logan Cornett
Logan Cornett
Director of Research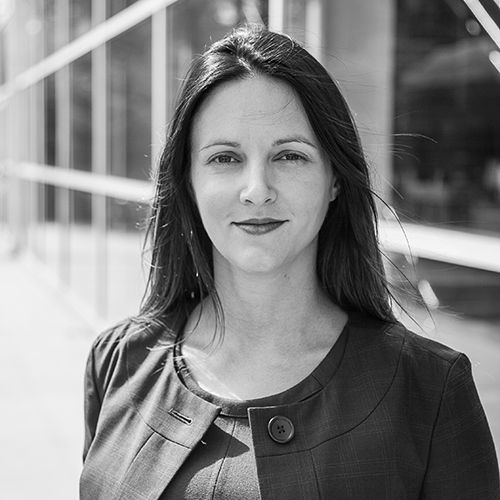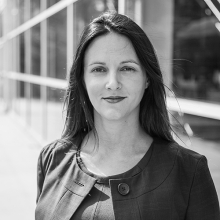 Natalie Anne Knowlton
Natalie Anne Knowlton
Advisor on Regulatory Innovation
June 29, 2020
Researchers have frequently studied public trust and confidence in the legal system, with a large body of survey and public polling data highlighting issues like perceived racial and gender bias, socioeconomic bias, and concerns over the role of politics in judicial decision-making. These surveys provide useful insights into how members of the public view the courts and the American legal system, but they are limited in terms of the depth of information they can provide. A qualitative approach can provide a better understanding of the perspectives that underlie survey and polling statistics.
IAALS undertook this study to explore this critical issue through a qualitative lens. The study's long-form, one-on-one interviews were designed to explore several facets of public trust and confidence in the civil legal system: the value of courts, trust in judges, ideal judicial behavior, available information on the legal system, popular media depictions of the system, and others.
This report focuses on the various perspectives that emerged from our research. Broadly, our findings suggest the following.
Perspectives on court systems:
Our participants affirmed that courts are important to their lives, some noting the role of courts in preserving a civil society, maintaining democracy, or providing a mechanism for justice.
In discussions on well-functioning courts, a clear consensus emerged around ideas relating to fairness, impartiality, and justice, but participants also identified issues of efficiency, transparency, consistency, honesty, and integrity.
A majority of participants expressed concerns about the fairness of the current civil process, many of which centered on perceptions of systemic racial or gender bias, differential treatment based on financial ability, and judicial biases.
Perspectives on judges and the judiciary:
Although participant perceptions on judges in their community were mixed, many participants did broadly trust their local judges.
Those who did express distrust of their judges often referenced perceptions of judicial bias, specifically bias toward a particular political affiliation.
Participants who trusted their community judges occasionally reported experience in the system or interaction with judges in personal or professional settings, yet many also based their trust on impressions from media or word-of-mouth in the community.
Participants described their thoughts on ideal judicial behavior using words like fair, just, unbiased, professional, moral, and ethical. Some of these discussions highlighted a tension between whether judges should be held to a higher standard of behavior or that of an average person.
Perspectives on information about the legal system:
Despite most of our participants not having any personal experience with a civil case, many had some sense of the broad legal process.
Participants had exposure to television and movies centered on the legal system, but almost all recognized that these portrayals distort the legal process in certain ways.
Participants reported a high level of interest in learning more about the legal system, particularly information on the following content: judicial decision-making, specific case information, court statistics, and useful terminology.