Recommendations for Judicial Discipline Systems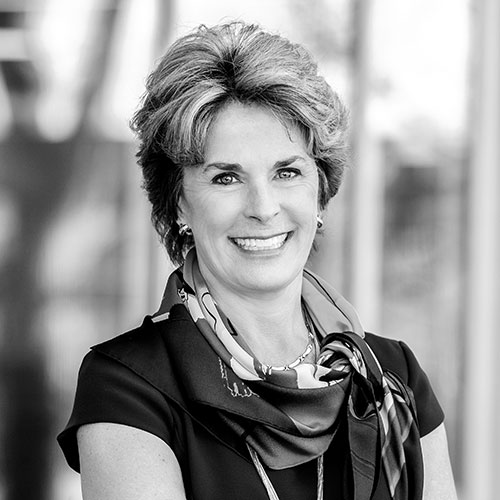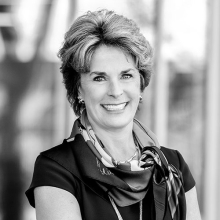 Rebecca Love Kourlis
Rebecca Love Kourlis
Founding Executive Director, IAALS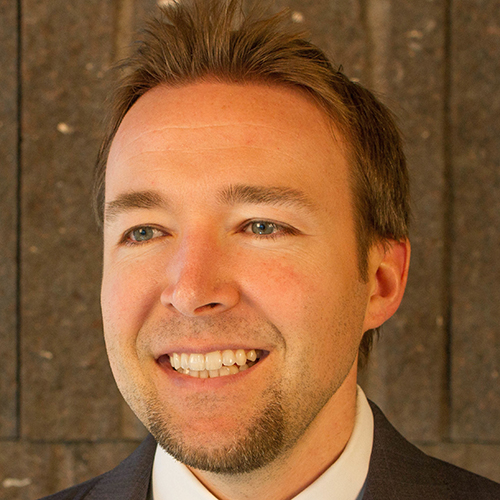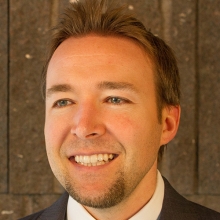 Keith Swisher
Keith Swisher
Professor of Legal Ethics, University of Arizona James E. Rogers College of Law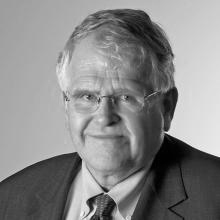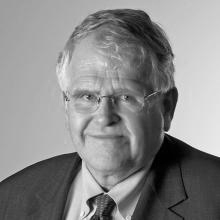 Russell Wheeler
Russell Wheeler
President, Governance Institute
July 20, 2018
The public must have confidence that judges who misbehave in office, who abuse their power or who undermine the justice system, are not above the law and will be disciplined. So, IAALS determined that we needed to better understand how judicial discipline systems work and provide suggestions for improving them.  
After compiling information and analyses about discipline systems across the country, we convened a diverse group of stakeholders to discuss them. This report is the result of that research and collaboration. In it, we make recommendations for judicial discipline systems that are designed to achieve a balance between transparency and accountability, confidentiality and trustworthiness—all with the goal of enhancing public trust and confidence in the judges of this nation.
We are grateful to the Sturm Family Foundation for the funding that allowed us to take on this work—and we hope that the recommendations are useful to those who run, participate in, or are observers of state judicial discipline systems.