American Bar Association Exploring New Categories of Legal Services Providers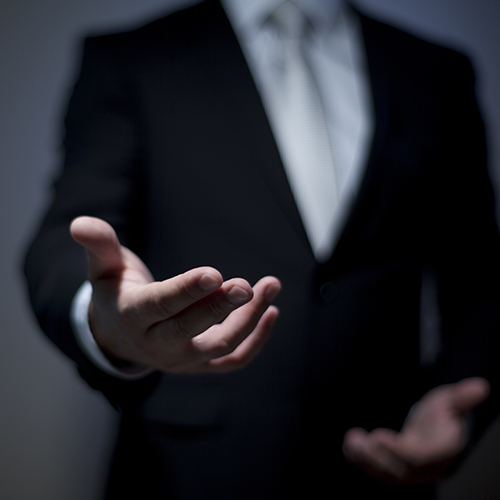 The ABA Commission on the Future of Legal Services has published an issue paper exploring the development of new categories of judicially-authorized-and-regulated legal services providers. The Commission is seeking comments on:
Whether the concept and definition of "legal services providers" should include non-lawyers, as well as lawyers; and
Whether state judicial authorities, as a means through which to increase access to justice, should be encouraged to create new categories of legal services providers.
Family law issues are often viewed as a practice area ripe for the development of these new categories of legal services providers, given the high rate of self-representation among family court litigants. Washington's Limited License Legal Technicians (LLLTs) are currently eligible to work in the domestic relations area, and Washington and California have courthouse facilitators who assist self-represented family law litigants. Similar programs, for family law issues and other matters, are in consideration and/or development in other states, including Colorado, where a Colorado Supreme Court Advisory Committee subcommittee is currently studying the issue. IAALS' Director of Educating Tomorrow's Lawyers, Alli Gerkman, is a member of the subcommittee.
Although existing state programs and the new categories of legal services providers established as part of those programs differ, the ABA Commission notes that "each [Legal Services Provider] category is rooted in a common purpose—to make available discreet and cost-effective legal and law-related services to those whose legal problems may not require a legal services provider with a law license."
Our Cases Without Counsel study of self-representation in family courts is also collecting data on the issue of LLLTs.