Arizona Establishes Committee on Civil Justice Reform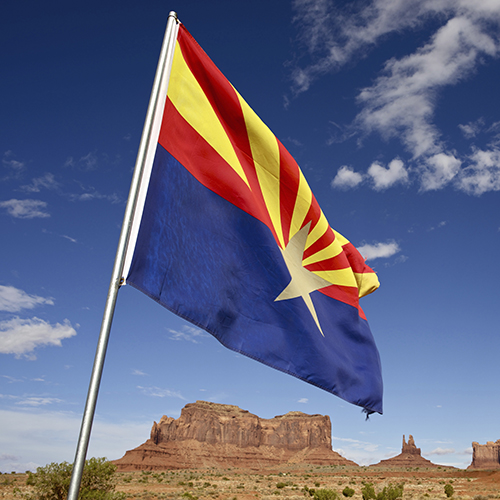 Inspired in part by the work of the Conference of Chief Justice's Civil Justice Improvements Committee, Chief Justice Scott Bales of the Arizona Supreme Court issued an Order at the end of last year establishing a new initiative for the Arizona Courts, creating a 24-member committee of judges, lawyers, and stakeholders to address ways in which civil litigation can be made more efficient and less expensive. It is expected that the Committee on Civil Justice Reform will focus on issues related to the time and expense of civil litigation, particularly discovery, and will submit a report and recommendations by October 2016. These recommendations may include rule amendments or pilot projects designed to improve the efficiency of Arizona's courts.
Chief Justice Bales' Order references a variety of existing projects, including the adoption of case processing time standards, rule amendments relating to case management, and improved court technology. Arizona continues to be at the forefront of efforts to reduce the time and expense of civil litigation, with comprehensive revisions to Arizona's civil rules currently pending before the supreme court. The proposed rules were submitted by the Task Force on the Arizona Rules of Civil Procedure in January 2016. Initial comments on the revisions are due April 1, with a second round of comments due on June 20.
In addition to the work of the CCJ Civil Justice Improvements Committee, the Chief Justice's Order also references other national initiatives, including the recent amendments to the Federal Rules of Civil Procedure and IAALS' Rule One work, including IAALS' and the ACTL Task Force's Joint Report on Progress and Promise.