Arizona Takes Latest Step Towards Civil Justice Reform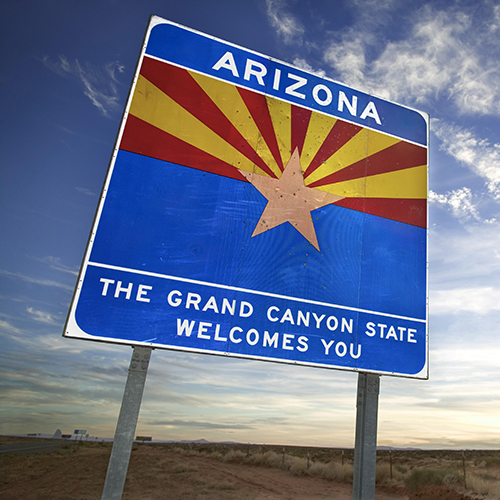 It is inspiring to watch as more and more states begin to address access to justice issues within their own courts. Arizona has been a leader in taking up the Call to Action from the Conference of Chief Justices and is in the process of implementing reforms. Arizona's Civil Justice Reform Committee issued its report and recommendations, A Call to Reform: The Committee on Civil Justice Reform's Report to the Arizona Judicial Council, in October 2016. The Supreme Court reviewed those recommendations and issued a series of rule changes that will take effect July 1, 2018.
In anticipation of these changes, Arizona held a Civil Justice Summit for the judiciary in February 2018. Arizona has shared a number of resources from the summit, including Justice Robert M. Brutinel's opening remarks, videos, and powerpoint presentations on leadership, tiering, and the challenges of implementation. In addition, Mark Meltzer and John W. Rogers have put together a useful Nutshell on the upcoming rules changes.
Justice Brutinel's opening remarks recognize that changing the culture of the bench is as important as changing the culture of the bar.
"I think our Court has adopted a set of rules which give judges the tools needed to actively manage their cases. They give new judges a place to start and experienced judges the freedom to innovate. We now need to convince judges to use them."
To that end, Judge Jerome Abrams, who co-chaired the Rules and Litigation Subcommittee of the Civil Justice Improvements Committee, spoke at the Summit on the importance of leadership. We commend his presentation to others around the country, regardless of whether you are a judge or lawyer, and regardless of where your state is in the process of reform.