Australian Legal Community Split on Family Court Plan
January 9, 2020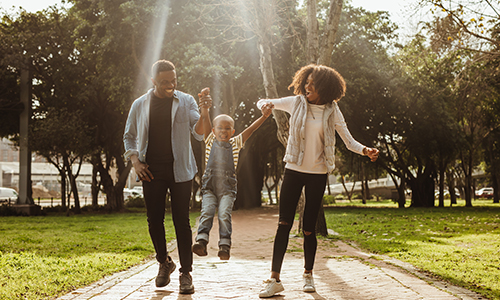 On December 5, Australia's Attorney-General reintroduced draft laws to merge the specialist Family Court of Australia with the lower-level Federal Circuit Court, with the aim to improve efficiency as well as help with a backlog of 20,000 cases.
One reason cited in favor of the merger is that only seven percent of separating families required court assistance to resolve disputes, while 106,000 family law applications were made to the Family Court and Federal Circuit Court between 2017 and 2018. And legal experts agree that one point of entry to the system is preferable to the existing structure (under which some cases are heard in the Family Court and others in the Federal Circuit Court).
However, not everyone is convinced of the plan's efficacy. The Law Council of Australia argues that the government's decision to move forward with the merger is not "only irrational, but is extremely disrespectful to the views of the significant stakeholders in the family violence services sector." Additionally, the Council argues that judges in the Federal Circuit Court already have heavy workloads, and the entire family law system is suffering from a shortage and mismanagement of resources.
IAALS has kept an eye on Australia's approach to legal reform for a while now—especially in the realm of family law. The country's Family Relationship Centres (FRCs), a government initiative which operates separately from the family courts, served as an inspiration for our out-of-court model for separation and divorce, implemented in the Center for Out-of-Court Divorce in Denver.