The Center for Out-of-Court Divorce closed in 2017. IAALS does not provide legal services.
The current family justice system often works against the capacity of parents to reach fair, amicable, and cooperative solutions. The adversarial nature of the court process can have a profound negative impact on parties' emotions and finances—many times, it has an even greater and longer-lasting impact on children. IAALS is developing new approaches that better meet the needs of families and children by providing access to comprehensive problem-solving services.
Objective:
To encourage a family-centered approach for couples with children who want to end their partnership or marriage through compassionate, holistic divorce resolution.
Modeled in part after the highly successful Australian Family Relationship Centres, IAALS' out-of-court model for divorcing and separating families encourages families, particularly those with children, to consider less-adversarial means of ending their partnerships. The entire process, including the granting of the final divorce decree, happens outside of the courtroom. This innovative process leverages interdisciplinary services and an environment that empowers parents to work together towards positive outcomes for their children.
A full evaluation IAALS' out-of-court model for separation and divorce was released in 2019. The report presents insights into the model as well as data from a robust evaluation on how the two interations of the Center operated—both within a university setting and within the broader community. The evaluation assessed many aspects of the process, including the population served, utilization of services, program timeline, and impact on families.
We hope that this report will serve as an informational resource, both in terms of successes and lessons learned, to guide future implementation of this model and similar models.
Project Team: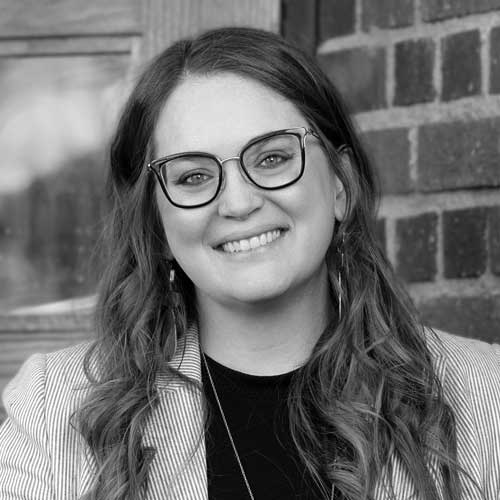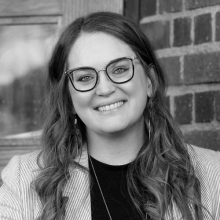 Logan Cornett
Logan Cornett
Director of Research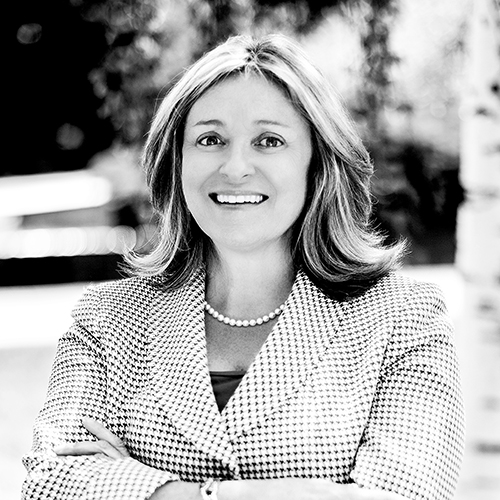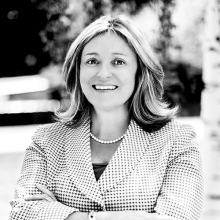 Janet Drobinske
Janet Drobinske
Senior Executive Legal Assistant