Colorado Equal Access Center Aims to Narrow the Justice Gap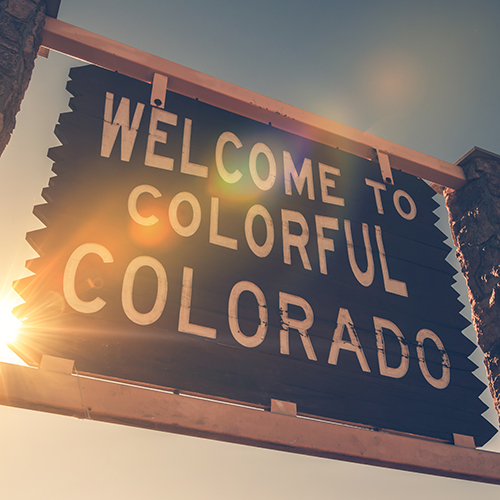 Colorado Supreme Court Chief Justice Nancy Rice is implementing a new resource for self-represented litigants—the Colorado Equal Access Center. The Center supplements the Colorado Judicial Department's ongoing efforts to respond to a substantial justice gap in Colorado courts (and in states around the country):
Roughly three-quarters of litigants in Colorado domestic relations cases over the last three years were without representation.
In two-thirds of Colorado domestic relations cases, neither party had an attorney.
The ratio of Colorado Legal Services lawyers to income-eligible Coloradoans is approximately 1:16,800.
Accessible via mobile devices, the Center will feature a decision tree, to help litigants evaluate how prepared they are to proceed without an attorney. Self-represented litigants will also be connected to existing resources and sources of legal information. The Colorado Judicial Department is working with a consortium of local technology companies to create the online resource, and it will launch first for the most in-demand case types: domestic relations, landlord/tenant, and small claims.
The effects of this new resource potentially extend beyond the litigants themselves, as Colorado Supreme Court Justice William Hood and Dan Cordova highlight:
"These cases in which so many parties proceed without lawyers often have dramatic reverberations not only for the litigants but also for their children and the larger Colorado community. For example, whether pro se litigants get help affects the rate of homelessness and the ability of courts to act in the best interests of children in allocating parental responsibilities."
Other Judicial Department efforts to assist self-represented litigants include the Self-Represented Litigant Coordinators and Family Court Facilitators, available to litigants in courts across the state.