Disruptive Innovation: Economist Profiles Center for Out-of-Court Divorce
December 5, 2016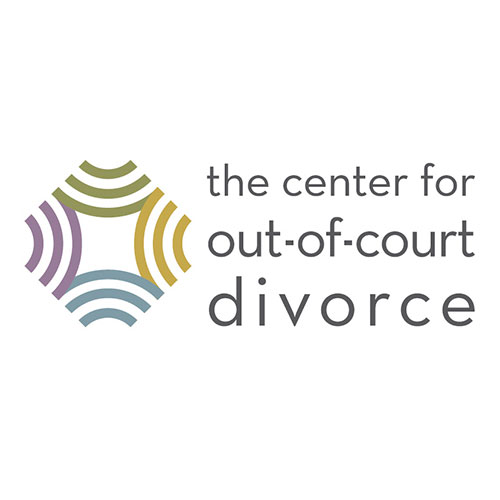 Reporter Haley Cohen of The Economist recently toured the Center for Out-of-Court Divorce (COCD) in Denver and wrote about her experience in a December article titled Disruptive Innovation: A spate of start-ups offer alternatives to traditional divorce. We're delighted to see the COCD attract international media attention because its innovative model for separating and divorcing families deserves the exposure.
Cohen writes that the COCD is one of several new enterprises that seek to make divorce more affordable and more amicable for families. Describing the current legal process, IAALS Executive Director Rebecca Love Kourlis explains that America's system "adds insult to cost and time and fans the flames of controversy." She is quoted describing how most divorces are handled through litigation and "[e]ven if the decision to part ways is mutual, that litigation always involves a plaintiff, or the person who proposed the divorce, and a defendant." Traditional litigation inherently promotes the idea that the couple's interests are at odds. 
The COCD's family-centered approach, which puts children first, is transforming how Americans dissolve their marriages through compassionate, holistic, and affordable services. And that's leading to better outcomes for children and families. Building on the COCD's success, IAALS intends to replicate its model across the country. However, if the Center for Out-of-Court Divorce continues to draw international media attention in such prominent outlets as The Economist, perhaps one day it should set its sights on the global stage.
Dive Deeper
The current family justice system often works against the capacity of parents to reach fair, amicable, and cooperative solutions. IAALS developed new approaches to better meet the needs of families and children by providing access to comprehensive problem-solving services.
Read More