IAALS to Hold Final Court Compass Litigant Focus Group in Colorado
October 8, 2018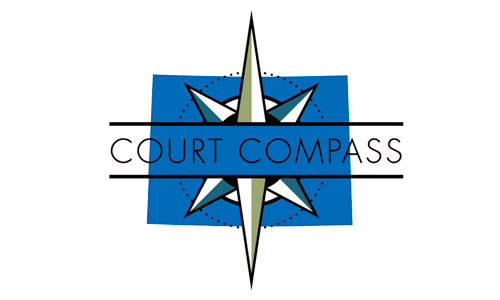 The IAALS Court Compass project is exploring streamlined and simplified solutions that help people through the divorce and separation process. In partnership with experts from Stanford Law School's Legal Design Lab, Northeastern School of Law's NuLawLab, and the University of Maine School of Law, the Court Compass team is conducting user-centric, in-person design sprints to test new processes and solutions in real time and refine them based on user feedback.
After holding successful design sprints in Boston, Des Moines, and Raleigh, the Court Compass team is planning another sprint with volunteer Colorado judicial system employees and other stakeholders in the Denver metro area. Colorado was one of the court jurisdictions that participated in IAALS' 2016 Cases Without Counsel study of self-representation in family court. We are excited to engage Colorado court users once again in the process of making the family court system better.
To learn more about this project, click here.