Managing Toward the Goals of Rule 1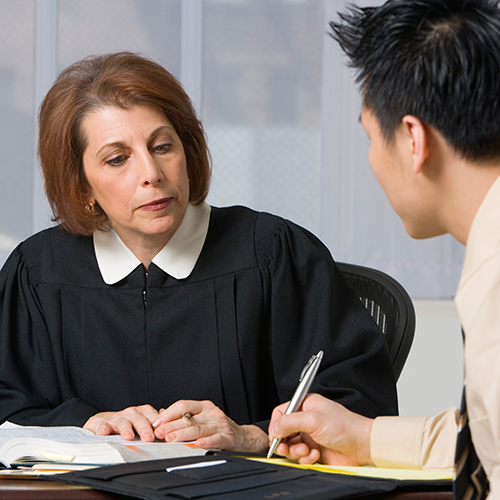 An important takeaway from the May 2010 Conference on Civil Litigation held at Duke University Law School, sponsored by the Advisory Committee on Civil Rules, was that the disposition of civil actions in our federal courts could be improved by advancing early judicial case management. As a result, the package of amendments that grew out of the Duke Conference, and that went into effect on December 1 of this year, seek to promote sustained, active, hands-on judicial case management.
IAALS conducted several important studies prior to the Duke Conference that, in combination, suggested that "litigants would benefit, and efficiencies would result, from stricter and more deliberate application of existing judicial management authority." The Duke Conference participants agreed that "cases are resolved faster, fairer, and with less expense when judges manage them early and actively," and the amendments seek to encourage this early management.
The language in Rule 16 regarding initial case management conferences no longer includes "by telephone, mail, or other means," thereby encouraging judges to engage in direct exchanges with the parties. The time for holding the conference has also been shortened. The preservation of ESI and agreement reached under Federal Rule of Evidence 502 also have been added to the list of issues that may be addressed in a case management order.
The amendments include another topic for discussion at the case management conference—whether the parties should be required to request a conference with the court prior to filing discovery motions. There has been a clear movement across the country, at the state and federal level, toward alternate processes for handling discovery motions so as to reduce the time and cost associated with such disputes. Some judges require the parties submit a one- or two-page letter summarizing the items to be covered prior to the conference, while others require the parties contact the court directly to set up an immediate status conference. The end result is less cost and delay all around.
Finally, Rule 4(m) now sets the time limit for serving the summons and complain at 90 days.
The goal of each of these amendments is to manage toward the goals of Rule 1: to get the case moving more quickly, thus shortening—and hopefully decreasing the cost of—the action overall.