New District of Colorado Electronic Discovery Guidelines and Checklist a "Must Read"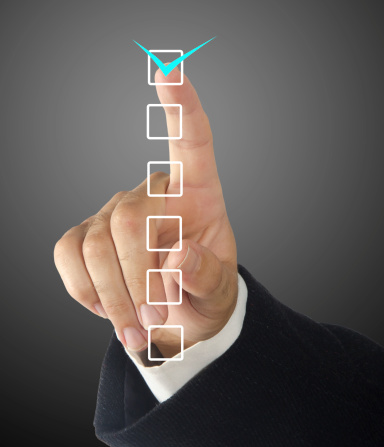 The U.S. District Court for the District of Colorado has published new Guidelines Addressing the Discovery of Electronically Stored Information and a Checklist for Rule 26(f) Meet-and-Confer Regarding Electronically Stored Information. The guidelines and checklist were developed by a well-balanced committee following a survey of practitioners in the District.
Nearly 2,000 responses were received, with over 90% requesting the court adopt some form of procedures or rules regarding electronically stored information, and the largest group requesting non-binding educational guidelines.
The committee looked to other models around the country, including Kansas, the Northern District of California, and the Seventh Circuit Electronic Discovery Pilot Project, and tailored the guidelines to the experiences and needs in the District of Colorado. The Court offers both "as a resource for judicial officers, attorneys and parties in civil actions involving electronically stored information," but their reach should not be limited to Colorado.
The guidelines and checklist are informative for all attorneys and judges, no matter jurisdiction.