Two Federal District Courts Launch Initial Discovery Pilot Projects
June 30, 2017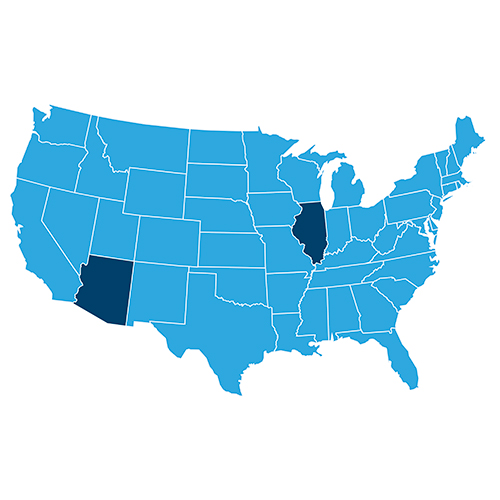 This month the Northern District of Illinois launched a three-year pilot project, known as the Mandatory Initial Discovery Pilot Project (MIDP). The pilot project requires robust mandatory initial discovery with the goal of reducing cost and delay in civil litigation. Through a General Order, the court has ordered that the MIDP program be implemented in all civil cases filed on or after June 1, 2017, except as to those categories of cases that are exempted under the MIDP Standing Order.
The Standing Order explains the parties' obligations under the pilot project and sets forth the initial discovery requests to which the parties must respond. Under the MIDP, the parties are required to disclose both favorable and unfavorable information that is relevant to their claims and defenses, regardless of whether they intend to use the information. This is broader than, and supersedes, the current Rule 26(a)(1) initial disclosures. Moreover, unlike the initial disclosures under Rule 26(a)(1), the parties are not able to opt out of the MIDP discovery. In addition, the parties must file a notice of service of their initial responses and later supplements to the court so that the court can monitor compliance. By sharing this information early in the life of the case, any additional discovery can be more focused and streamlined.
The Northern District of Illinois is one of two districts thus far participating in the three-year pilot project. The District of Arizona launched its pilot effective May 1, 2017. There are a number of resources that have been developed to support the successful implementation of the pilot projects. A Users' Manual has been developed that talks about the scope and key features of the MIDP as well as its requirements. There also is a checklist that itemizes the requirements under the MIDP for participating judges and attorneys. Finally, the Federal Judicial Center has developed a set of videos that introduce the pilots and speak to their purpose.
We look forward to additional jurisdictions joining the pilot project, as well as the implementation of a second pilot around the country known as the "Expedited Procedures Pilot Project."